Which altcoins to sell right now. Three dangerous coins
Analytics firm Santiment has called cryptocurrencies whose holders massively take profits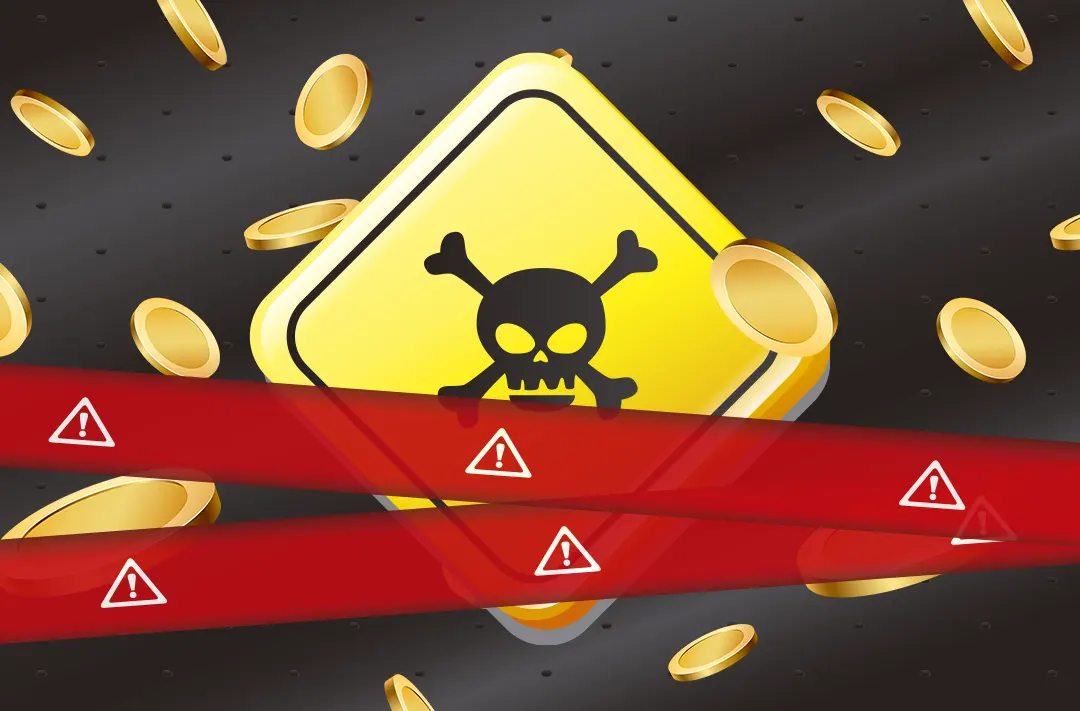 26.05.2022 - 16:00
227
1 min
0
OKB Token (OKB), Axie Infinity (AXS), and Chiliz (CHZ) could see a significant drop in value in the near term, according to analytics firm Santiment. There is a high percentage of profit-taking transactions in these assets. This indicates a high probability of short-term price pullbacks, analysts noted.
Profit-taking is the closing of a position in order to get the difference earned since entering the trade.
OKB Token (OKB)
Santiment recorded a record volume of profit-taking transactions with OKB token last week. Analysts claim that there is a massive exit of long-term investors from the asset. As of May 26, OKB is trading at $11,98 (according to Binance).
OKB Token is the native token of the OKX cryptocurrency exchange.
Axie Infinity (AXS)
Santiment data indicates that 1,6 times more profit transactions are made with the AXS token than sales at a loss. Analysts warn that this is a record high for the asset, as, at a similar level of profit-taking in the past, the asset reacted by falling. As of May 26, AXS is trading at $19,26.
Axie Infinity is a blockchain game with characters in the form of NFT tokens. The AXS token is used to make in-game purchases as well as to manage the project.
Chiliz (CHZ)
The level of profit-taking with the CHZ token has reached its highest value since March this year. According to analysts, this increases the probability of the altcoin moving into a local downtrend. As of May 26, CHZ is trading at $0,11.
Chiliz is a blockchain of the social platform Socios, which partners with various sports organizations and helps them issue their own tokens. CHZ is the platform's native token.