Coinbase customers go to court to complain about the exchange's security system
The plaintiffs also accused the platform of listing unregistered securities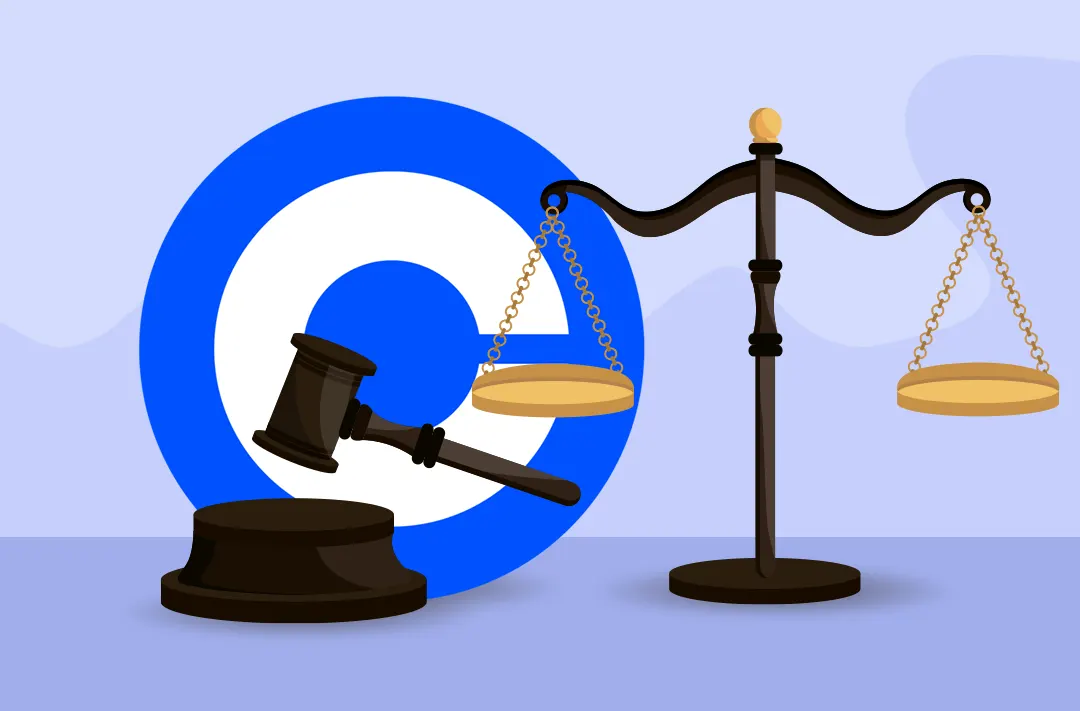 24.08.2022 - 13:15
112
2 min
0
What's new? Cryptocurrency exchange Coinbase has faced another class action lawsuit, this time the platform is accused of a weak security system. The lawsuit, filed in the US District Court for the Northern District of Georgia, says that the exchange failed to properly protect customer accounts, leaving them vulnerable to unauthorized access. This harmed users financially and led to their accounts being locked permanently or for extended periods of time.
More details on the charges. The class action lawsuit against the exchange involves more than 100 people. The document cites a 2019 incident in which it took Coinbase more than six months to restore a user's access to their account.
In addition, the lawsuit alleges that some assets listed on the exchange fall under the Securities and Exchange Commission's (SEC) definition of securities, yet they have not been registered.
The exchange had already been sued in March with similar charges. Three investors claim that 79 tokens on the platform are securities and their sale should be declared illegal. The list includes Polkadot (DOT), Dogecoin (DOGE), Chainlink (LINK), Solana (SOL), and Ripple (XRP). In July, the SEC began its investigation into whether the platform offered digital assets that are securities without proper registration. Coinbase's staking program also came under the regulator's supervision.
In May, Coinbase customers from the United States filed a class action lawsuit against the exchange for listing a fake GYEN stablecoin. The price of the token, which is pegged to the Japanese yen, collapsed by 80% the day after trading began.
To learn more about how the proceedings surrounding Coinbase will affect the crypto market, see GetBlock Magazine's editorial.