72% of Ethereum nodes confirm their readiness to change the consensus algorithm
Vitalik Buterin expects that the launch of The Merge will take place around September 13-15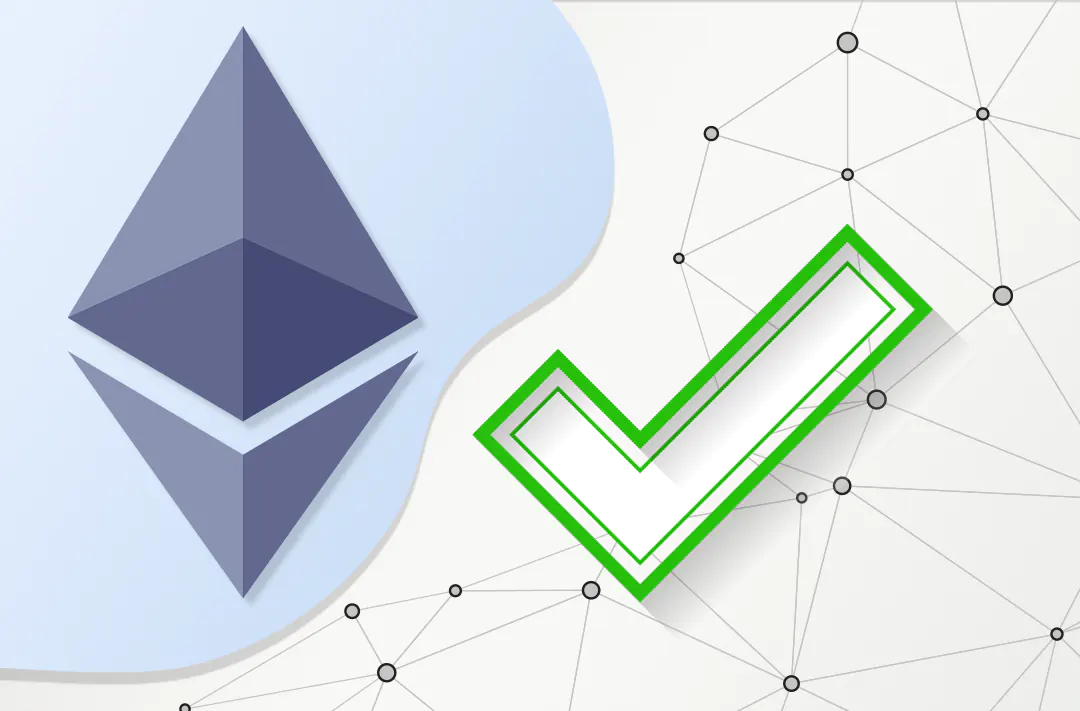 06.09.2022 - 11:10
85
3 min
0
What's new? According to Ethernodes, 72,6% of nodes on the Ethereum network have confirmed they are ready for the upgrade, which will change the consensus algorithm from Proof-of-Work (PoW) to Proof-of-Stake (PoS). The blockchain's co-founder Vitalik Buterin reported on Twitter that The Merge will happen around September 13-15, with the Bellatrix upgrade scheduled for September 6. He noted that it is very important for node operators to update to the latest version.
The merge is still expected to happen around Sep 13-15. What's happening today is the Bellatrix hard fork, which *prepares* the chain for the merge. Still important though - make sure to update your clients!— vitalik.eth (@VitalikButerin) September 6, 2022
What is known about The Merge? One of Ethereum's core developers Tim Beiko also reminded on his Twitter account about the upcoming Bellatrix upgrade and recommended that all node operators download the actual software, otherwise after the upgrade, they will "sync to the pre-fork blockchain."
Bellatrix is tomorrow 📆 Last chance to upgrade your node if you haven't yet! We're mergiiiing 🐼 https://t.co/0VQ9zb6wjN— Tim Beiko | timbeiko.eth 🐼 (@TimBeiko) September 5, 2022
The next part of the upgrade is called Paris. It will be launched after the network reaches the required TTD — Terminal Total Difficulty. Reaching this figure will depend on the network's hashing speed. This is expected to happen within 10 days, starting on September 10.
Due to the algorithm change from Proof of Work (PoW) to Proof of Stake (PoS), the way coins are earned on the network will change from mining to staking. The upgrade may also result in a split into two networks, one of which will continue to run on PoW. In August, the developers published a document refuting misconceptions related to the upcoming upgrade.
The team at cryptocurrency exchange Binance reported the suspension of wallets for ETH and WETH in several networks at once. Starting from 02:00 UTC on September 6 and until the networks are stable after the upgrade, deposits and withdrawals in these tokens will not be available.
For more details on how the market reacted to the final stage before the global network upgrade, see GetBlock Magazine's article.