97,7% of tokens on Uniswap are classified as potentially dangerous
According to the study, 26 689 of 27 500 coins contain dangerous vulnerabilities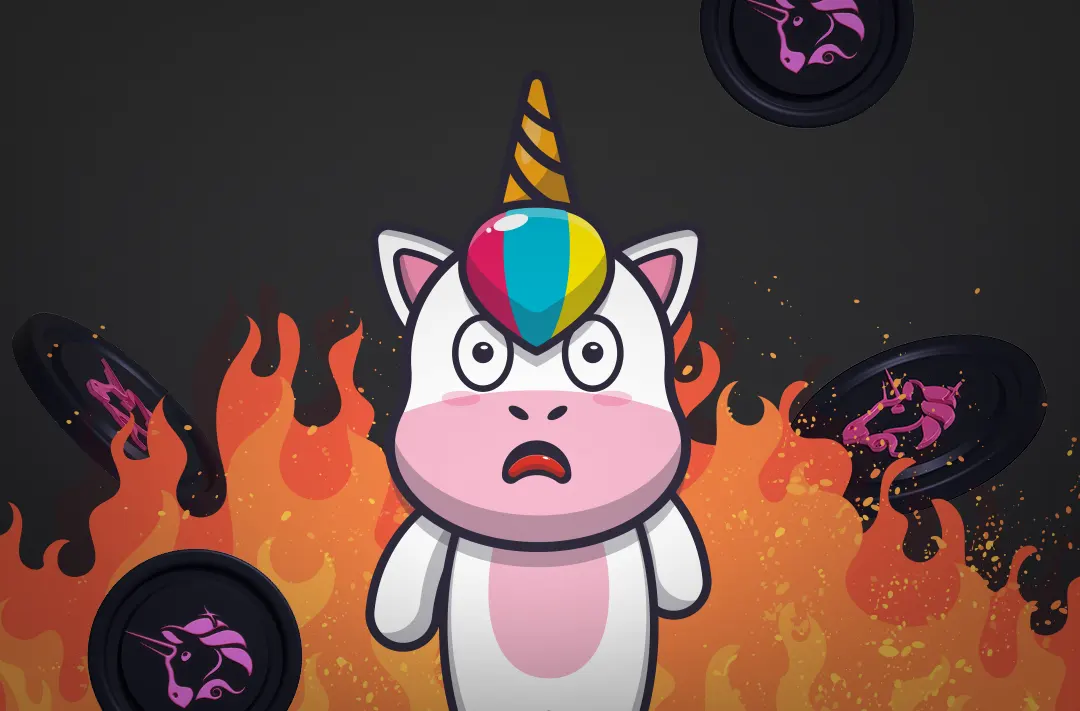 02.11.2022 - 06:45
127
2 min
0
What's new? According to a Zero-dimensional scam detection study conducted by experts from the universities of Barcelona, 26 869 of 27 500 tokens on the Uniswap decentralized exchange (DEX) are potentially dangerous and have vulnerabilities that could cause users to lose money.
What other data has been released? Experts Bruno Mazorra, Victor Adan, and Vanesa Daza concluded that 97,7% of tokens on Uniswap contain malicious code or holes in smart contracts. In this, any developer can add tokens to the platform, and the exchange itself does not conduct internal security checks before listing. Similar threats are present on other DEXs that do not perform asset checks before listing on the platform.
What is Uniswap? It is a decentralized protocol for the exchange of cryptocurrencies, created based on Ethereum by Hayden Adams in 2018. The platform uses the native token UNI to provide liquidity. The asset is trading at $7,03 (-2,63% per day) as of November 2, 07:00 UTC, according to Binance. In May 2022, the company claimed leadership in liquidity among all crypto exchanges. At that time, the total trading volume on Uniswap exceeded $1 trillion. However, in September, analysts at CryptoRank recorded a decline in trading volume on Uniswap by 25% in a month.
It is worth noting that 2022 was a record year for the number of hacks of DeFi projects. In just one day in October, four exploits were recorded. The Mango platform lost $100 million worth of native tokens MNGO owned by investors. The hacker used the same tokens to artificially inflate their price and manipulate voting in the service's DAO. On the same day, October 12, the exploit resulted in the withdrawal of $2,3 million from the project Temple DAO, as well as smaller amounts from the protocols ParaSwap and RabbySwap. Against the backdrop of numerous thefts and hacks, the meme "hacktober" emerged in the crypto community.
To find out why 2022 as a whole became a record year for hacking DeFi projects, check out GetBlock Magazine's article.