Alan Howard spoke about the strategy of investing in cryptocurrencies
According to the billionaire, it is necessary to diversify one's funds as much as possible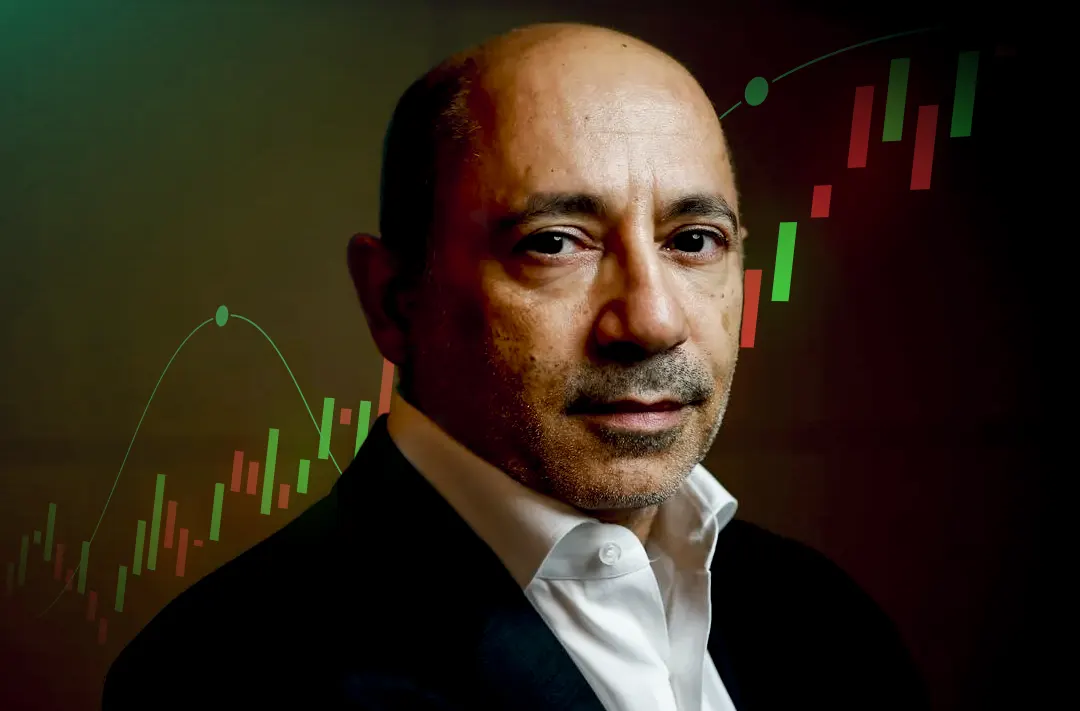 26.05.2022 - 07:20
160
2 min
0
What's new? British billionaire Alan Howard believes that investments in cryptocurrencies should be made "in a highly diversified manner." As it is an emerging asset class, funds should be directed across the entire ecosystem, he explained. Howard also added that the priority investment areas for his company, BH Digital, are metaverses, games, stablecoins, trading platforms, DeFi, and cross-chain tools.
The full interview on The Block's website
What is known about BH Digital? It is a division of the hedge fund Brevan Howard Asset Management, which helps companies, foundations, and non-profits gain access to the cryptocurrency ecosystem. Howard is the co-founder of the fund (Forbes estimates his fortune at $3,2 billion).
What events happened before? In March, Alan Howard raised $7,5 million on the decentralized project called Nested. Nested is a cryptocurrency social trading DeFi platform based on NFT. Once an account is created, Nested allows users to create investment portfolios that can be demonstrated via social media as NFTs.
In February, billionaire Mark Cuban gave recommendations on investing in cryptocurrencies. According to the businessman, cryptocurrency users should consider projects that have value to consumers and businesses.
In April, crypto analyst Benjamin Cowen said the high risk of investing in altcoins. He stressed that bitcoin dominance (the ratio between the market value of the first cryptocurrency and the rest of the cryptocurrency markets) was now at the same level as it was in 2018 when there was a massive collapse of the crypto market.