Alfa Bank will launch its platform for trading in DFAs by the end of the year
The bank itself will also act as an issuer of digital financial assets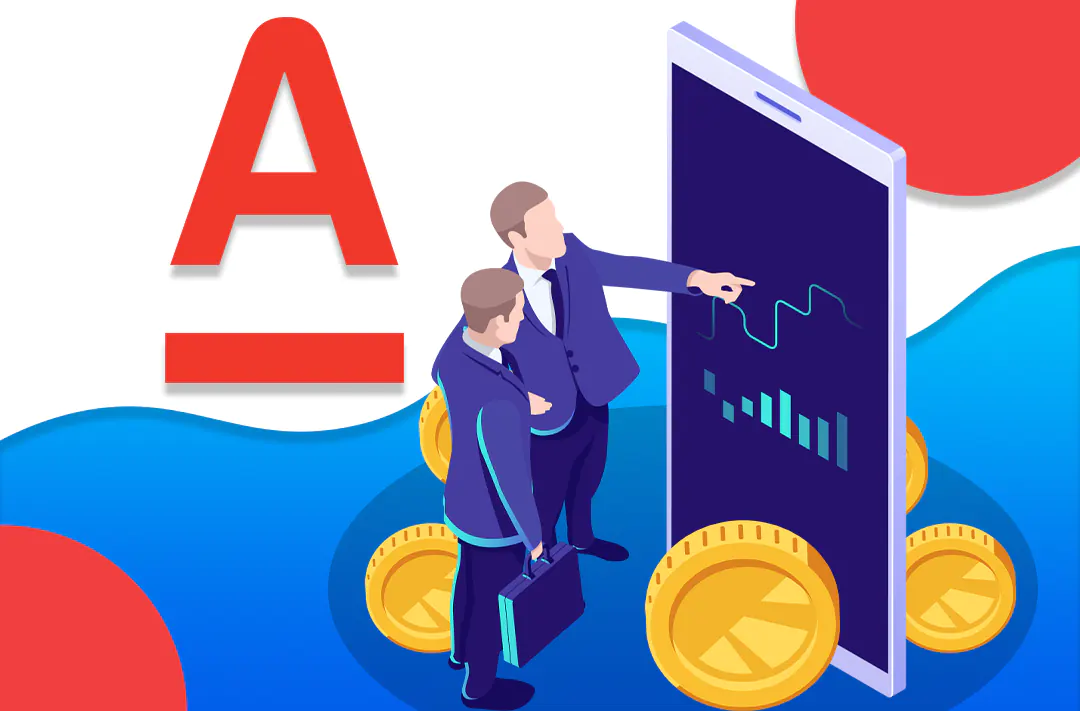 19.09.2022 - 14:30
98
2 min
0
What's new? Alfa Bank announced plans to launch its own investment platform, where digital financial assets (DFAs) will be offered for financial instruments of other companies. The initiative may be implemented by the end of 2022, the bank itself will also act as an issuer of similar products and provide access to different types of assets. Denis Dodon, Head of Center for Innovations Research & Development at Alfa Bank, told about this.
Information on the Frankrg website
What else is known about the initiative? According to Dodon, the key product of the new platform will be monetary requirements. It will include digital financial assets for bonds and securitization. Alfa Bank will also carry out an issue to raise capital.
What is known about the issue of DFAs in the Russian Federation? Sberbank, Atomyze, and Lighthouse are the registered operators for issuing DFAs in Russia, all three companies have already issued this type of assets. Moscow Exchange also announced the release of a DFA-based product by the end of the year. Diamond mining company Alrosa is discussing the possibility of issuing DFAs backed by diamonds.
In late August, Russian Prime Minister Mikhail Mishustin announced the need for the intensive implementation of digital financial assets for uninterrupted payment for exports and imports. Later, he instructed the Ministry of Finance and the Bank of Russia to agree on a position on DFAs, cross-border crypto payments, and mining by the end of the year.