Analyst Mike McGlone called the reason for the possible rise of bitcoin and gold rates
Bloomberg expert believes that the sharp decline in risky assets can turn into deflation, which will lead to an increase in the prices of BTC and precious metal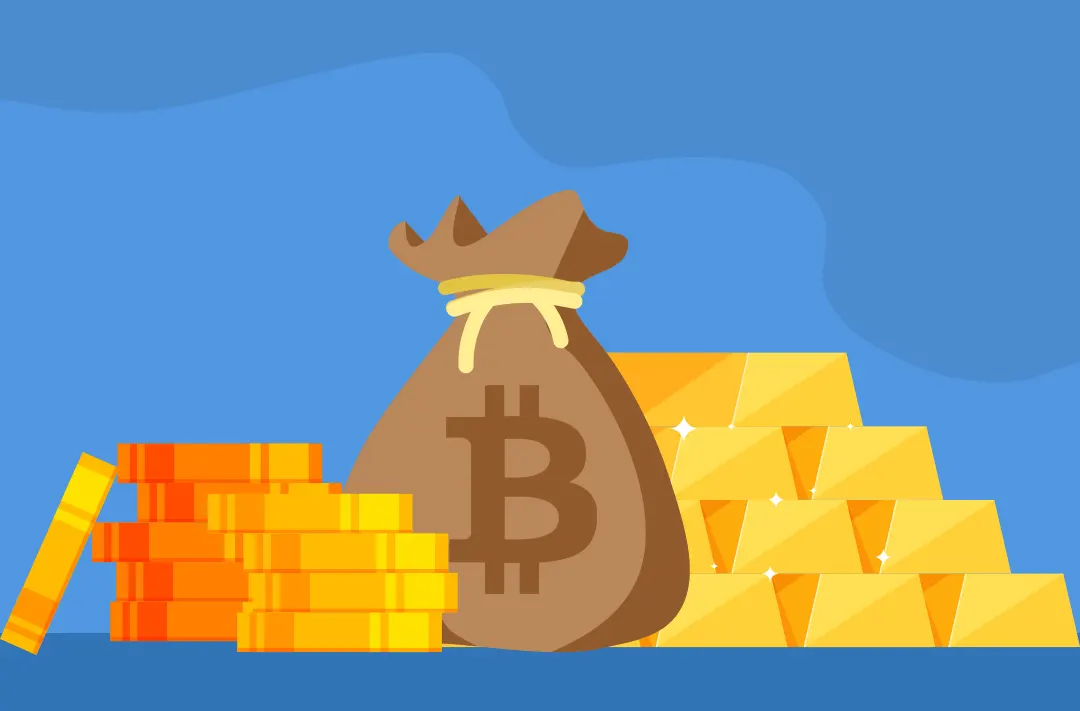 22.06.2022 - 15:25
102
2 min
0
What's new? Senior commodity strategist for Bloomberg Intelligence Mike McGlone considers possible occurrence of the new deflationary period in the financial sector as a result of which bitcoin and gold can benefit. The analyst explained that a sharp drop in risky assets could turn into a deflationary phase, which would boost the price of BTC, precious metal and US bonds.
Too Hot #Stocks vs. Maturing #Bitcoin? Plunging risk assets in 1H are taking away inflation at a breakneck pace, which may translate into pre-pandemic deflationary forces resurfacing in 2H. Primary beneficiaries of this scenario may be gold, Bitcoin and US Treasury long-bonds. pic.twitter.com/k2Fhtmm2bl— Mike McGlone (@mikemcglone11) June 20, 2022
What else does the strategist say? Based on bitcoin's decline over the weekend, McGlone predicted that risky assets will fall even more this week. He said this could prompt the U.S. Federal Reserve System (Fed) to reconsider its stance on tightening monetary policy. The analyst added:
"Down over 10% on Saturday, Bitcoin pointing to a big risk asset decline week. Feds 75 bps [basis points] hike may be the last, risk asset deflation doing the tightening for them."
In early Junem McGlone also called bitcoin "digital gold" and noted that the volatility of the asset is decreasing year on year, demonstrating that it is becoming more "mature." The expert believes that the price of the first cryptocurrency will reach $100 000 in the coming years.
On May 13, McGlone said that in the long term, only bitcoin and Ethereum would benefit from the Fed's policy tightening. He added that temporary declines in cryptocurrency rates amid falling stock markets are the norm.