​Apple Co-Founder has compared Bitcoin and the US dollar
According to Steve Wozniak, the cryptocurrency surpasses the dollar in a number of indicatorsAccording to Steve Wozniak, the cryptocurrency surpasses the dollar in a number of indicators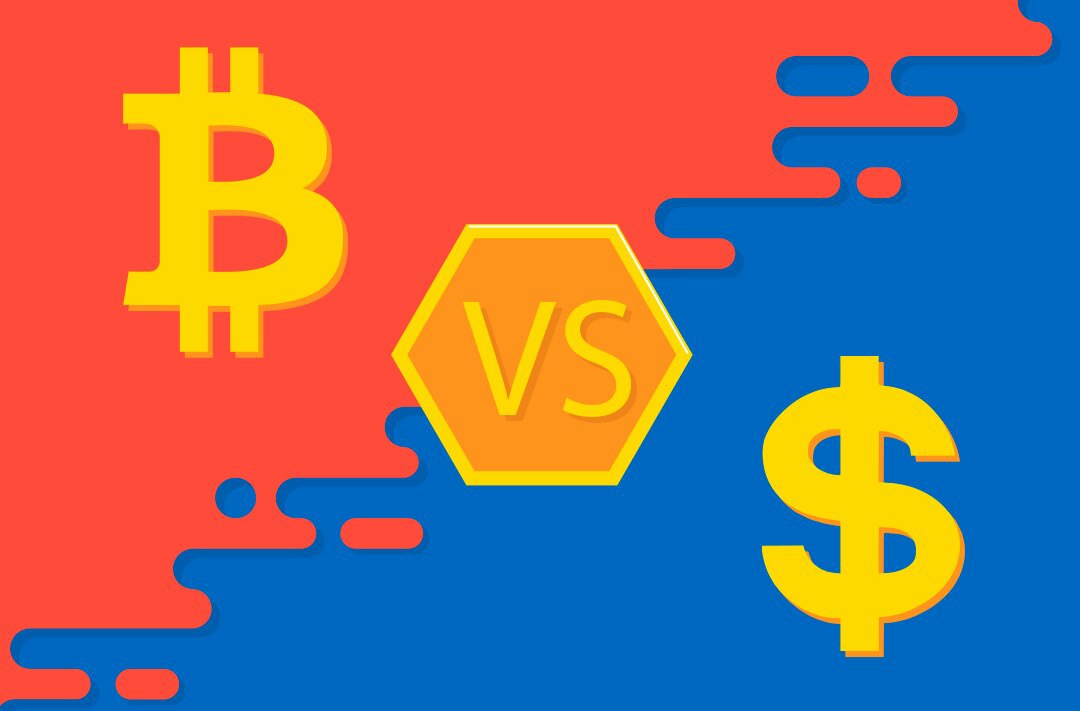 01.11.2021 - 09:15
129
1 min
0
According to Steve Wozniak, the cryptocurrency surpasses the dollar in a number of indicators.
What's new? Apple Co-Founder Steve Wozniak gave an interview to Yahoo Finance, in which he made a number of loud statements about bitcoin.
Full interview with Steve Wozniak
What did Wozniak say about cryptocurrency? The entrepreneur highlighted a number of advantages that make bitcoin a promising financial asset. In his opinion, bitcoin cannot be copied or forged, unlike the ordinary US dollar.
"The government can just create new dollars and borrow, it's like you never have it fixed. Bitcoin is mathematics, mathematical purity. There can never be another Bitcoin created." Wozniak stressed.
Among the extra functions of cryptocurrencies, the Apple Co-Founder called anonymity and private transactions. In his opinion, digital assets do not need these opportunities at the moment.