ARK Invest CEO predicts the growth of BTC's capitalization to $4,5 trillion
Cathie Wood believes that bitcoin could become more valuable than most fiat currencies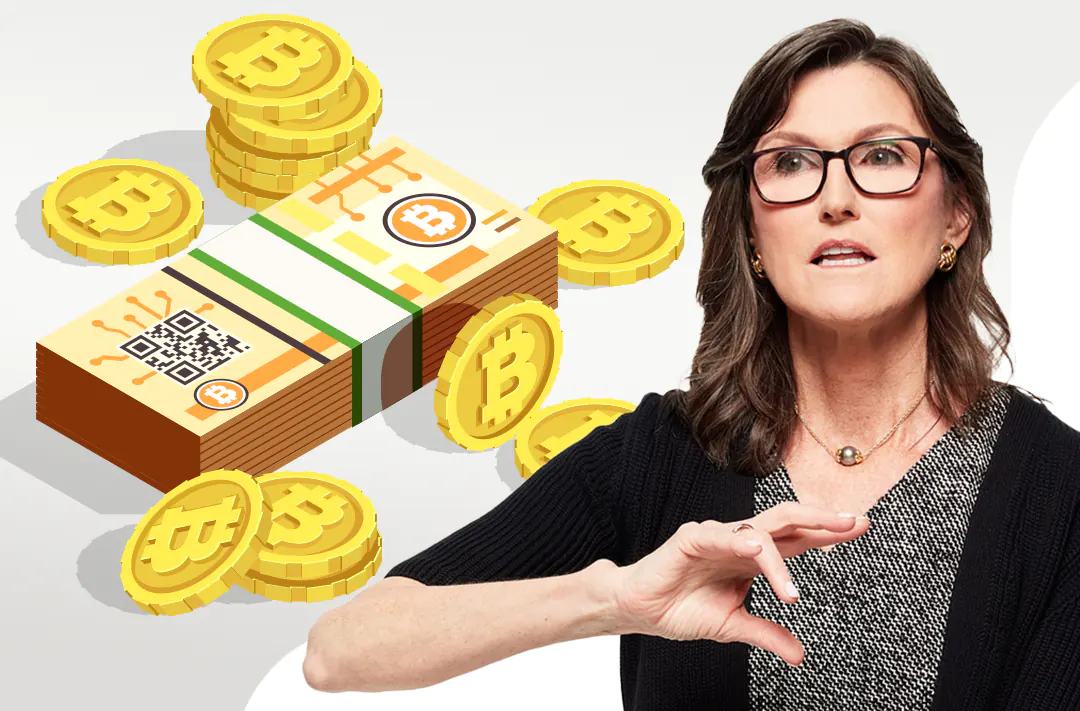 24.10.2022 - 14:50
147
2 min
0
What's new? ARK Invest founder Cathie Wood said that bitcoin could surpass most fiat currencies in value. She allowed the possibility that the capitalization of BTC will grow to $4,5 trillion. Wood explained that they came to this conclusion jointly with economist Arthur Laffer (former adviser to former US President Ronald Reagan), studying the White Paper of the first cryptocurrency, when its price was only $250.
A White Paper is a document that describes the concept of the project and its roadmap.
What else did Wood say? She asked Laffer if BTC could fulfill the three roles of money: store of value, unit of account, and medium of exchange. In response, the economist said that bitcoin could potentially grow to the size of the entire US monetary base. The head of ARK Invest noted that Laffer's response was one of the main reasons she invested heavily in the first cryptocurrency. Wood added that she had not previously disclosed the conversation that prompted her to invest $100 000 in BTC.
What is known about ARK Invest? It is an investment company founded by Cathie Wood in 2014. ARK Invest is based in the US and manages several investment funds. It specializes in innovation, including medicine and blockchain technology. According to Forbes, it is one of the fastest-growing and most efficient corporations in the world. In late July, ARK Invest's funds sold 1,41 million shares of Coinbase (COIN) crypto exchange worth $75 million.
Earlier, Wood said that BlackRock's entry into the cryptocurrency market could double bitcoin's rate. In August, the largest investment firm launched the bitcoin trust and began partnering with Coinbase.