​Artist Shl0ms blew up a Lamborghini in protest against the crypto community
The exploded fragments of the car will be digitized and sold as NFTs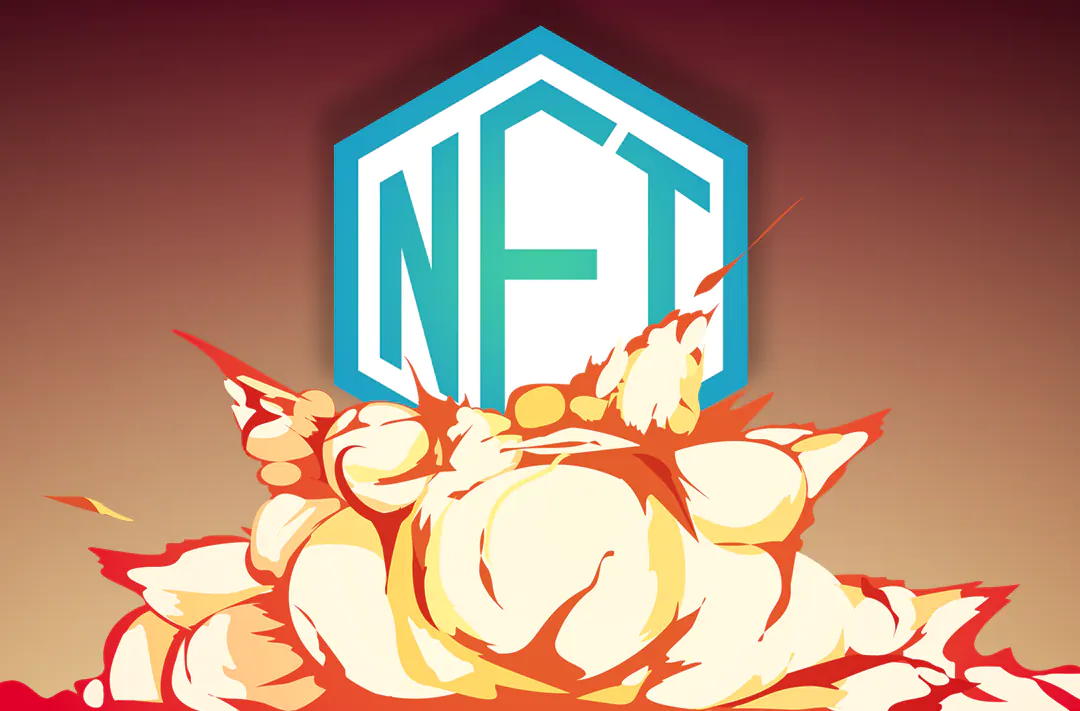 23.02.2022 - 08:45
39
2 min
0
What's new? Popular artist Shl0ms has published a video of his art performance in the American desert. In it, he blows up a Lamborghini Huracan car in protest against the get-rich-quick ideals adopted in the crypto community.
𒄭/𒐤𝚒𝚗𝚝𝚛𝚘𝚍𝚞𝚌𝚒𝚗𝚐 $CAR:𝟿𝟿𝟿 𝚎𝚡𝚚𝚞𝚒𝚜𝚒𝚝𝚎𝚕𝚢 𝚏𝚒𝚕𝚖𝚎𝚍 𝚏𝚛𝚊𝚐𝚖𝚎𝚗𝚝𝚜 𝚘𝚏 𝚊 𝚍𝚎𝚝𝚘𝚗𝚊𝚝𝚎𝚍 𝙻𝚊𝚖𝚋𝚘𝚛𝚐𝚑𝚒𝚗𝚒 𝙷𝚞𝚛𝚊𝚌𝚊𝚗𝚏𝚞𝚕𝚕 𝚎𝚡𝚙𝚕𝚘𝚜𝚒𝚘𝚗 𝚏𝚘𝚘𝚝𝚊𝚐𝚎 +𝚊𝚞𝚌𝚝𝚒𝚘𝚗 𝚍𝚛𝚘𝚙 𝟶𝟸.𝟸𝟻.𝟸𝟸 ➞ https://t.co/AV6YAO4wlP ͏ pic.twitter.com/wRIFP2M4kp— 𒐪𒐪𒐪𒐪 𒐪𒐪𒐪𒐪 𒐪𒐪𒐪𒐪 𒐪𒐪𒐪𒐪 𒐪𒐪𒐪𒐪 (@SHL0MS) February 17, 2022
What was the artist's idea? Lamborghini or Lamba is one of the main crypto memes. Buying this car symbolizes quick money that is only possible in cryptocurrencies. Shl0ms himself stated that "I hate Lambos" and believes that "technology is incredibly promising but so many terrible things are done with it."
After having the explosion, the artist's team collected 999 car pieces and digitized them into NFT tokens. Each of the tokens is a video of a rotating Lamborghini wreckage. On February 25, Shl0ms plans to hold an auction and sell most of the NFTs. The artist will use part of the proceeds to create a decentralized autonomous organization (DAO) for the most ethical members of the crypto community.