Atomyze CEO calls advantages of DFAs over cryptocurrencies
Ekaterina Frolovicheva considers the main advantage of this type of asset to be the availability of real financial security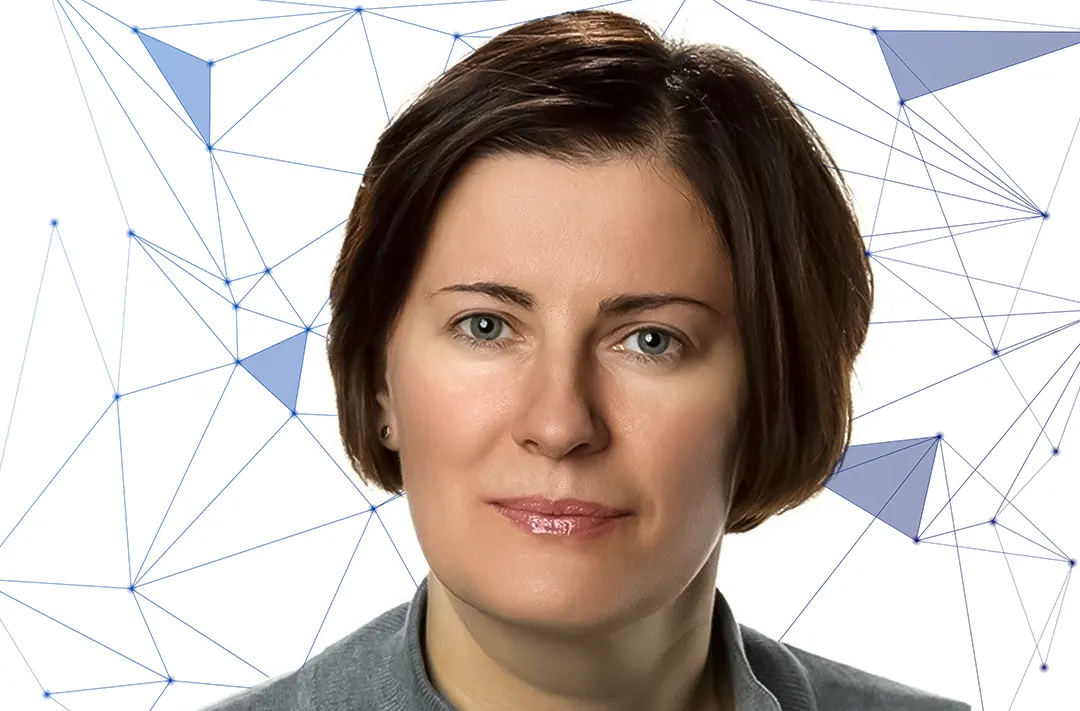 02.09.2022 - 11:30
115
2 min
0
What's new? Ekaterina Frolovicheva, the head of Atomyze, an asset digitization platform, gave an interview to Kommersant, in which she shared her opinion on digital financial assets (DFAs) in Russia. Firstly, Frolovicheva noted that the main difference between DFAs and cryptocurrencies is that the former have real financial security. In this, DFAs differ from classical financial instruments by the fact that owing to them "the distance between an issuer and an investor is considerably reduced." Atomyze CEO called the second important distinction programmability.
What else did Frolovicheva add? The head of Atomyze also noted that one of the main tasks of the company is to form a trusting attitude towards DFAs. That is why the firm is focused on short issues of DFAs for a period of several months.
"We did a cost analysis of bond and DFA issuance — it turned out to be more than double the cost savings. Everything depends, probably, on the degree of maturity of the issuer's financial service, because in the production of DFAs it takes on a number of functions," Frolovicheva notes.
Atomyze plans to expand the basic range of assets in the future, which will also include digitized precious metals. New investment tokens for precious metals will be issued this year, as well as debt products, Frolovicheva noted.
Another advantage of DFAs Frolovicheva called availability, as well as the absence of unnecessary costs for logistics and storage. That said, there is no access to the Atomyze platform for retail investors. In the future, with clearer regulation, it will be opened.
When asked about the creation of the exchange, Frolovicheva said that "there is no sense in a new platform." Similar initiatives have already been made by the Moscow and St. Petersburg stock exchanges.
What is Atomyze? It is a Russian operator and platform of digital financial assets. The authorized capital of the company makes 93,3 million Russian rubles. In February 2022, the company was the first in the Russian Federation to receive the Bank of Russia's approval to issue and circulate digital financial assets. This summer, Atomyze carried out three DFA issues, including palladium.
In late August, Russian Prime Minister Mikhail Mishustin urged to use DFAs to pay for exports and imports. In his opinion, this is a safe alternative that can guarantee uninterrupted payment for trades.