​Bankrupt FTX exchange recovers $7 billion in client assets
At the time of the collapse, the platform's debt was $8,7 billion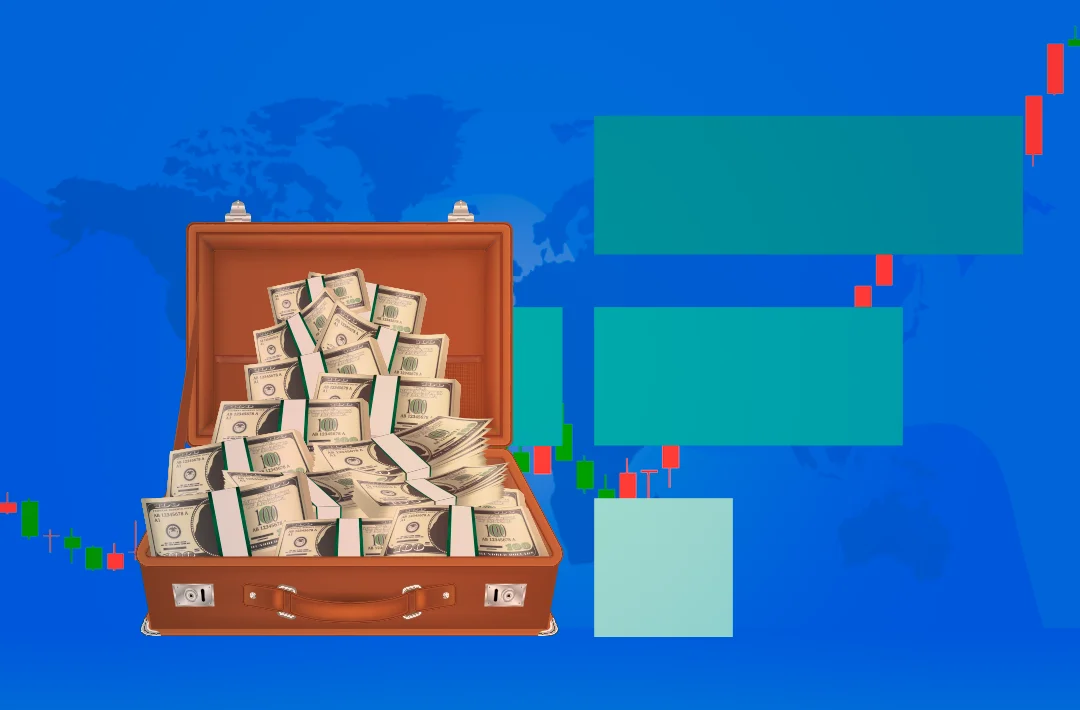 27.06.2023 - 08:20
75
2 min
0
Sam Bankman-Fried's crypto conglomerate made "false statements" to banks about accounts commingling customer funds and fired an employee who raised concerns about the practice, the new management of bankrupt FTX alleged in a report Monday.
FTX Group employees lied to banks about using trading firm Alameda Research's accounts for FTX.com customer transactions after some banks questioned Alameda's wire activity in 2020 and began rejecting transfers, according to the report.
In one instance, a bank representative — noticing references to FTX — asked whether an Alameda account that received customer deposits would be used to settle trades for FTX. An Alameda employee was then directed by a senior FTX executive to lie and say customers "occasionally confuse FTX and Alameda," but all incoming and outgoing wires are used to settle Alameda trades, the report said.
The tangled relationship between FTX and Alameda was at the heart of the empire's unraveling. Caroline Ellison, the former CEO of Alameda Research, estimated in March 2022 in private notes that FTX.com had a cash deficit alone of over $10 billion, the report said.
"From the inception of the FTX.com exchange, the FTX Group commingled customer deposits and corporate funds, and misused them with abandon at the direction and by the design of previous senior executives," John J. Ray III, chief executive officer and chief restructuring officer of many bankrupt FTX entities, said in a statement.
The report also claims that FTX created a new entity called North Dimension Inc. that was falsely described as a crypto trading firm with 2,000 counterparties and average monthly trading volume of $10 million. In actuality, it was a shell company FTX used to receive customer deposits and fund withdrawals for the Bahamas-based exchange, the report alleged.
When a less senior attorney at the FTX discovered and raised concerns that North Dimension accounts were being used to fund FTX exchange customer withdrawals, the company fired the attorney, who had been hired less than three months earlier, the report said.
FTX's current management team said it has made "substantial progress" in securing assets and has recovered about $7 billion in liquid assets so far.
The FTX.com exchange owed customers approximately $8.7 billion when it filed for bankruptcy last year, based on ongoing analysis, according to the report. The vast majority of the deficit — more than $6.4 billion — was in the form of fiat currency and stablecoin that had been misappropriated, the report said.
This material is taken from the website https://www.bloomberg.com.