Belarusian Interior Ministry proposes to ban the exchange of cryptocurrencies between individuals
For transparency and control, citizens will be allowed to conduct such operations only through the exchanges of the High-Tech Park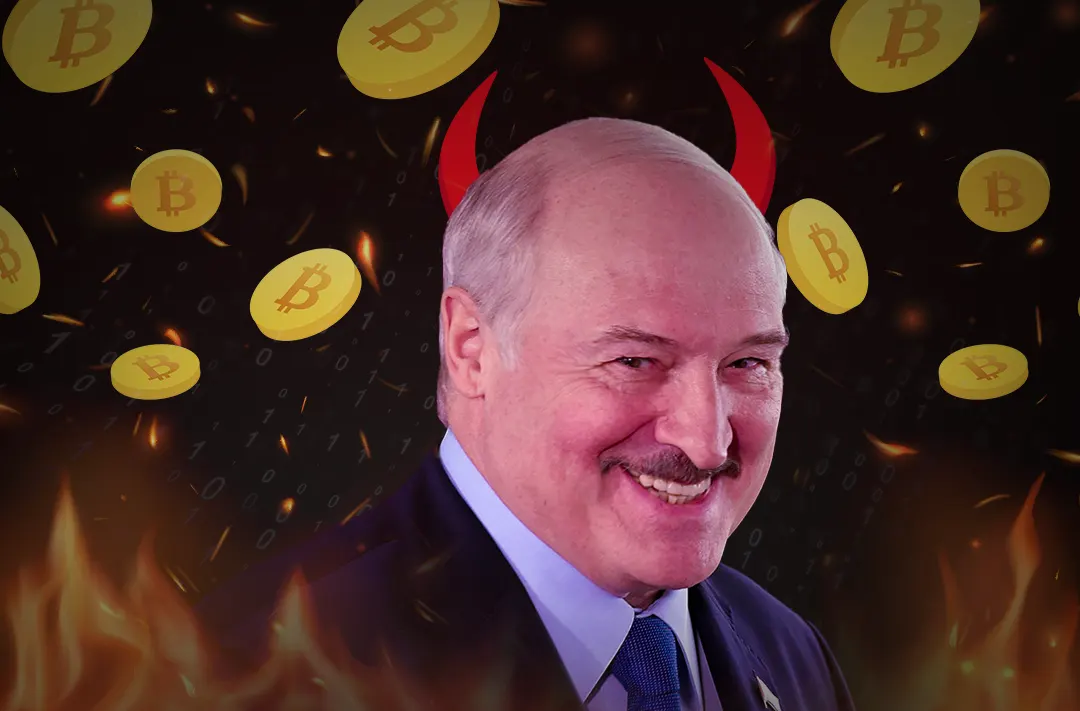 03.07.2023 - 09:30
142
2 min
0
What's new? The Ministry of Internal Affairs of Belarus is preparing amendments to the legislation, which will prohibit the exchange of cryptocurrencies between individuals. The press service of the Interior Ministry explained that "such services are in demand among scammers, who thus cash out and convert stolen assets, transfer sums of money to organizers or participants of criminal schemes." So, for the sake of transparency and control such operations citizens will be allowed to carry out only through the exchanges of the High-Tech Park (HTP).
What else is known? Representatives of the Ministry of Internal Affairs reported that since the beginning of this year, employees of anti-cybercrime units have suppressed the activities of 27 persons providing illegal services for the exchange of cryptocurrencies. The total illegal income of the criminals amounted to almost 22 million Belarusian rubles ($7,2 million).
The Interior Ministry believes that "the introduction of practices similar to the order of the exchange of foreign currencies will make it impossible to withdraw money obtained by criminal means." "In such circumstances, it will simply become unprofitable for scammers who use information technologies to operate in Belarus," the department concluded.
Earlier, President Alexander Lukashenko signed a decree on the extension of tax preferences in the crypto sphere until January 1, 2025. The document also provides for the development of the concept of the sphere of digital tokens.
In June, an illegal crypto exchange was liquidated in Belarus, the damage from its activities amounted to at least 9 million Belarusian rubles. The defendants were accused of large-scale tax evasion and organization of similar offenses.