Bill Gates predicts "the death" of Zoom and Skype
According to the billionaire, most virtual meetings will take place in metaverses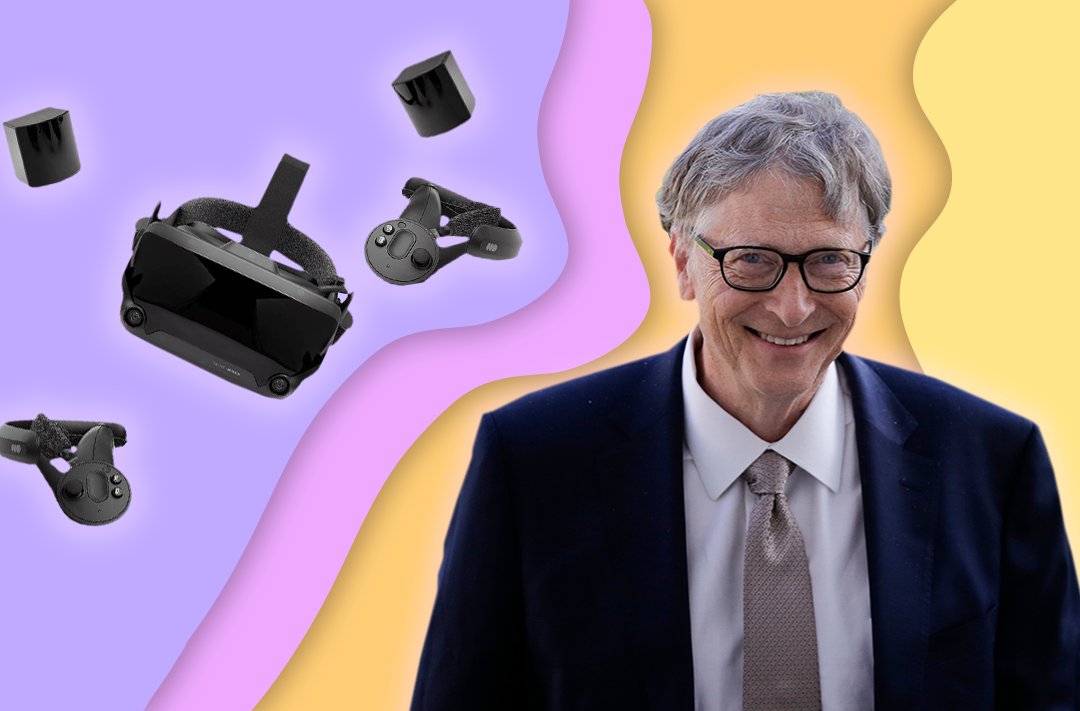 10.12.2021 - 12:50
288
1 min
0
What's new? On his personal Twitter blog, the Microsoft co-founder Bill Gates made a prediction about the future of metaverses. Gates said that users will soon be playing, chatting, and meeting in metaverses instead of the "outdated" Zoom and Skype.
2021 was an incredibly hard year for many people, including me, but there are reasons to be optimistic that 2022 will be better: https://t.co/BxF6Q4K9Mq pic.twitter.com/C0SdhYxKg8— Bill Gates (@BillGates) December 8, 2021
What else did Gates say? The billionaire notes that Covid-19 has "revolutionized" remote communications, and this is just the beginning:
"Within the next two or three years, I predict most virtual meetings will move from 2D camera image grids to a 3D space with digital avatars."
What did Gates say about the new projects? Microsoft's former chief says that the company is working on adding 3D avatars and other elements for the metaverse to its new Teams software. Gates also spoke about his collaboration with Mark Zuckerberg and Meta. The company is creating a new Workplace application that will integrate Microsoft Teams.