Billionaire Bill Miller calls the bear market the best period to buy BTC
The entrepreneur believes that the asset will perform better in the face of the Fed's policy tightening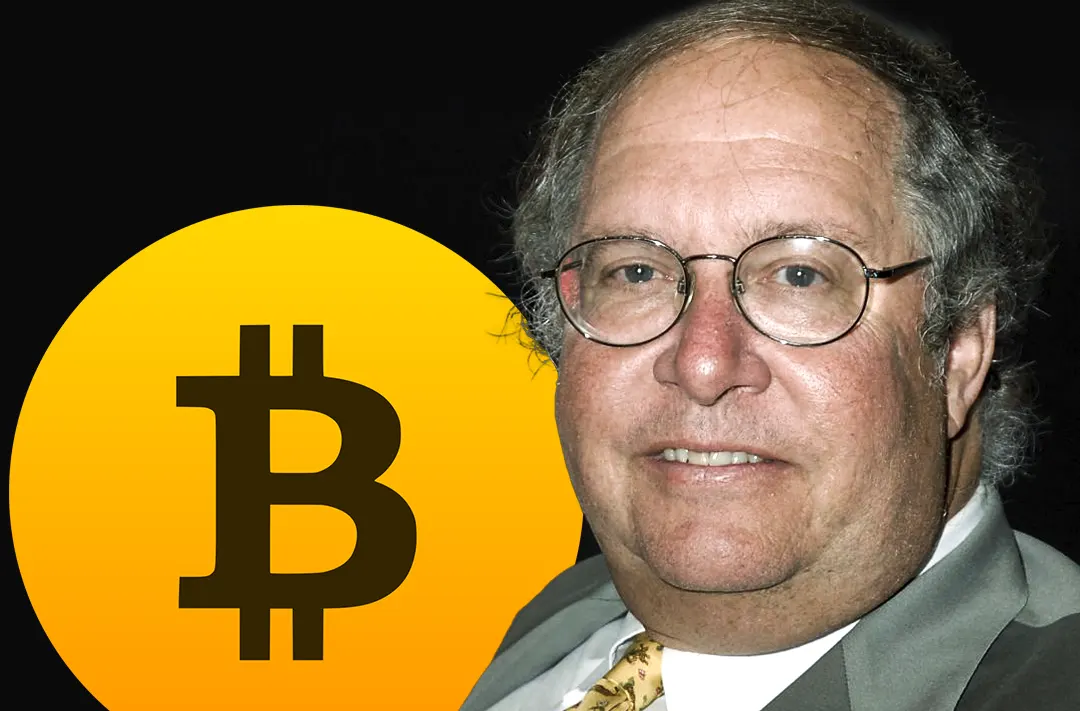 17.10.2022 - 06:45
112
2 min
0
What's new? Miller Value Partners Chairman Bill Miller called bitcoin "misunderstood." In his opinion, while prices for the asset may be volatile, BTC is an "insurance policy against financial disaster." Miller believes that the bear market is the best time to buy bitcoin and company stocks. He said this in a conversation with Marvin McIntyre, Morgan Stanley's Private Wealth Management managing director, at the Forbes/SHOOK Top Advisor Summit.
What else did Miller say? The billionaire believes that if the US Federal Reserve System (Fed) continues to tighten monetary policy, then bitcoin will likely continue to outperform most of the market. Market volatility will have a limited impact on BTC because the asset is "not connected to the rest of the financial system."
Who is Bill Miller? He is an American investor and entrepreneur, he was formerly chairman and chief investment officer of Legg Mason Capital Management, an asset management firm. In 2019, Miller's hedge fund Miller Value Partners became one of the most profitable in history. As of March 31, 2022, Miller Value Partners had $2,7 billion in assets under management.
In January, Miller reported that he converted half of all his savings into digital assets. He sees bitcoin as the most promising asset. The coin's supply does not depend on demand, making it unique in the global financial market, Miller noted.
In May, he revealed that he sold part of his bitcoins. Miller noted that the price of BTC could continue to decline and fall half again. That same month, the investor criticized Warren Buffett's stance on bitcoin. According to him, the founder of Berkshire Hathaway sees no value in the first cryptocurrency because he invests exclusively in production assets.