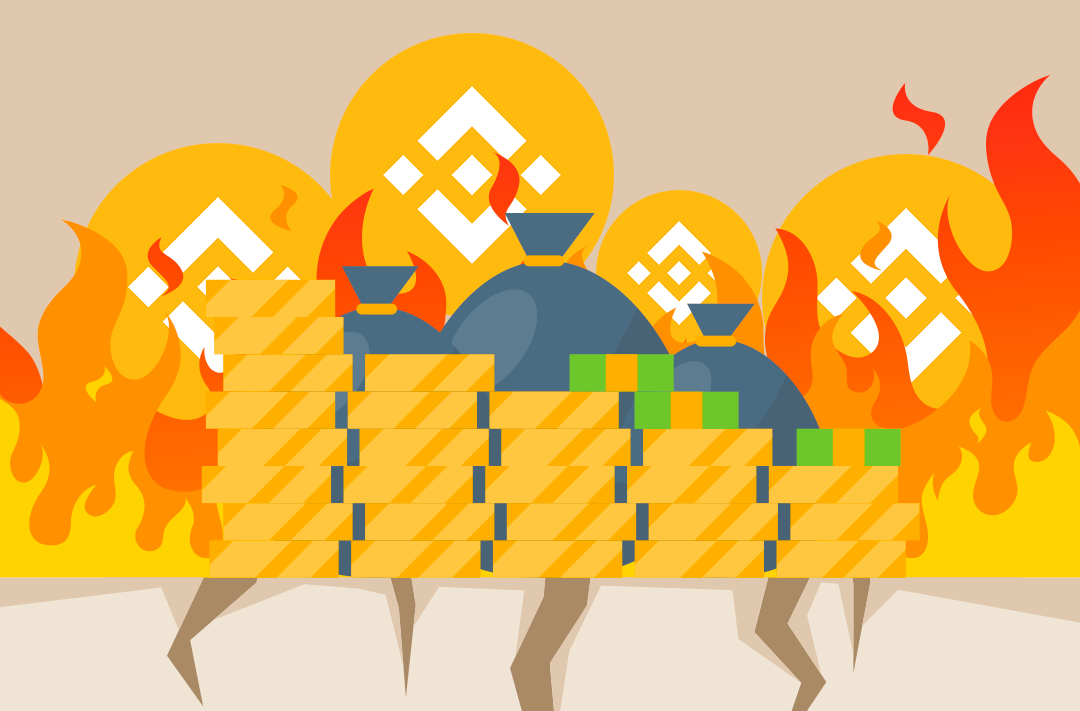 18.01.2022 - 10:15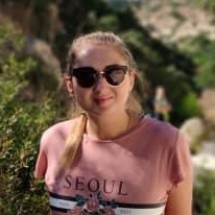 yanazakomoldina
The quarterly burning was done using the Auto-Burn mechanism.
What's new? The Binance cryptocurrency exchange has implemented its eighteenth quarterly burn of the Binance Coin (BNB) tokens using the Auto-Burn mechanism. This is announced on the platform's Twitter.
#Binance completes 18th quarterly #BNB burn.🔥🔥 $795M USD has been burned! 🔥🔥https://t.co/BsLqhtsovc— Binance (@binance) January 17, 2022
What is the result of the tokens' burn? 1 684 387,11 BNB (or about $795 million at the time of writing) has been withdrawn from circulation. 6296,305493 BNB were burned as a part of the Pioneer Burn program.
What had happened before? At the end of December, it was revealed that Binance was introducing a mechanism for the automatic coins' burning, BNB Auto-Burn. It operates independently of the proceeds generated on Binance's centralized exchange through the use of BNB.
The mechanism is expected to provide a greater level of transparency for the Binance Coin and Binance Smart Chain communities.