Binance CEO criticizes Alameda deal to fund Voyager
Changpeng Zhao said that he would never sign such an agreement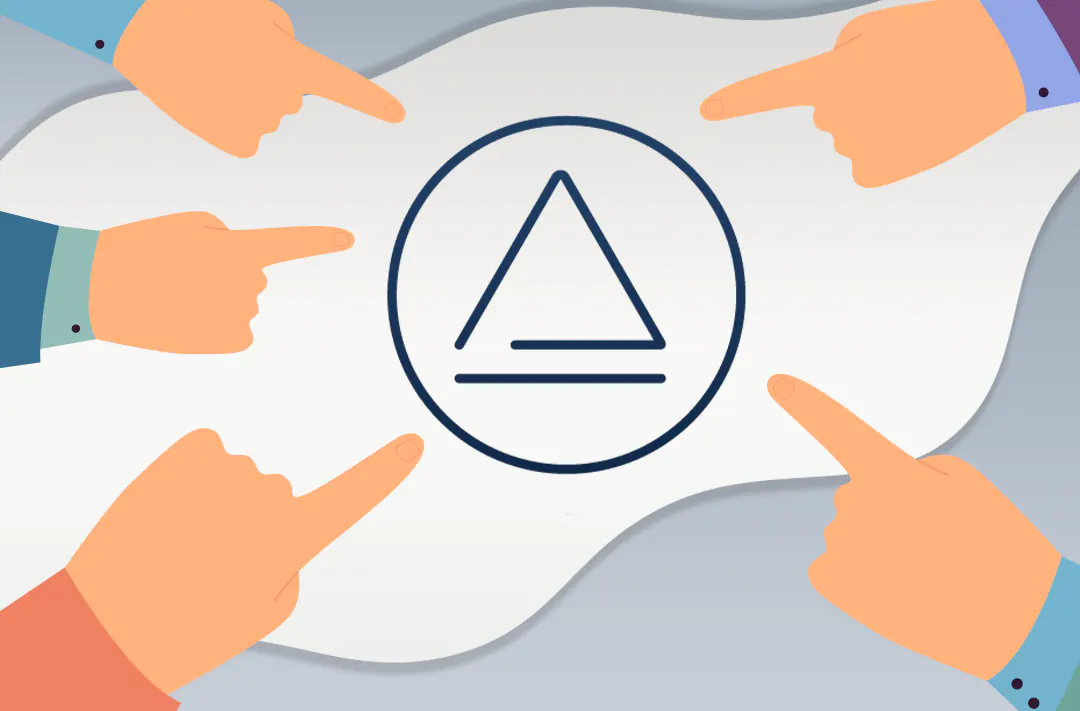 10.07.2022 - 07:00
166
2 min
0
What's new? The CEO of Binance cryptocurrency exchange Changpeng Zhao has criticized the deal by venture capital firm Alameda Research, owned by the head of the FTX exchange Sam Bankman-Fried, to fund the bankrupt crypto broker Voyager Digital. In an interview with Decrypt, Zhao said that he "would never do that type of deal." Alameda had previously issued Voyager a loan of 15 000 BTC and $200 million in fiat and stablecoins to repay liabilities to creditors.
What else did Zhao say? Earlier, the Binance chief noted that Voyager's bankruptcy was caused by outstanding debt from the cryptocurrency hedge fund Three Arrows Capital, which also filed for bankruptcy in early July. In this, Zhao stressed that Alameda, having provided funding to Voyager, took a $377 million loan from it. "FTX didn't "bail them out" or return the money? Hard to follow?" Zhao wrote.
So, 3AC owes Voyager a few 100m, went bust. FTX/Alameda gives 3AC $100m, but didn't save it.Alameda invests in Voyager, then takes a $377 million loan from Voyager... ok...V went bust. FTX didn't "bail them out" or return the money?hard to follow?https://t.co/yx6RJjVZrB— CZ 🔶 Binance (@cz_binance) July 7, 2022
"Personally, for me, and to a large extent for Binance, we like very simple deals. […] We don't like deals where, 'Hey, I owe you this money, you pay me back this much money, you invest in me, I give you more money in loans, and then you bail me out.' Why don't we just return all the money and go back to zero and talk about net, who owes who money?" Zhao explained in an interview.
Previously, Bankman-Fried stated that not all platforms would survive the crypto winter. According to him, there is no guarantee that Alameda and FTX's investments will pay off, but he is "willing to do a somewhat bad deal here, if that's what it takes to sort of stabilize things and protect customers."