Binance credits users with $20 million in HNT tokens due to an error
The exchange's system mixed up two native tokens of the Helium project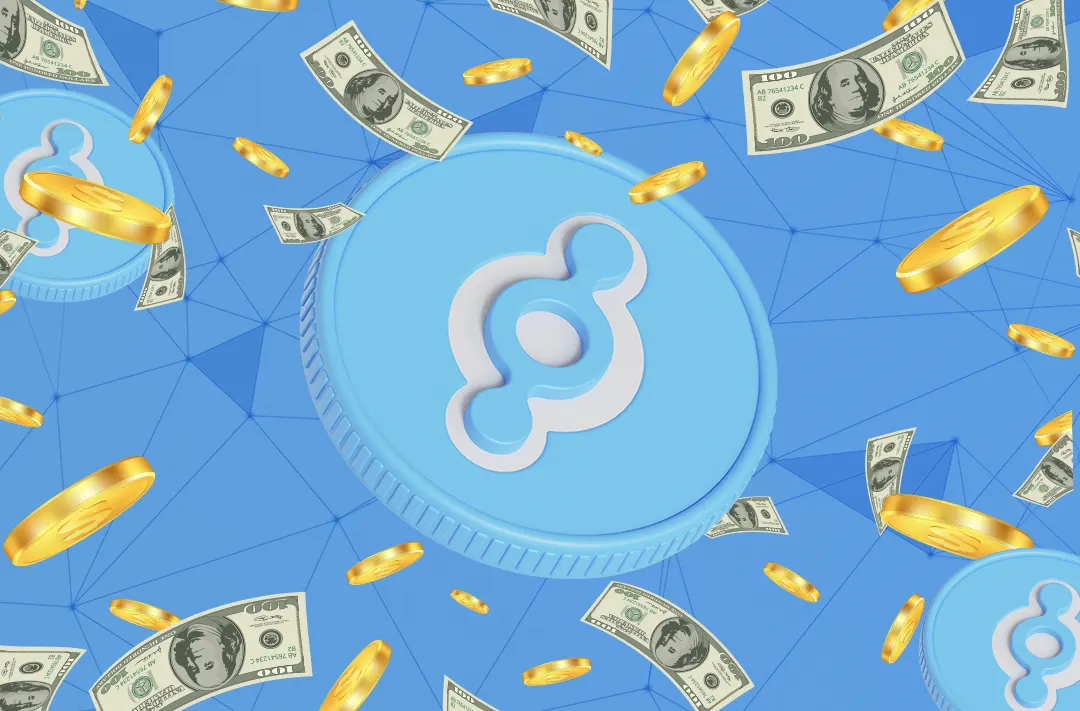 17.09.2022 - 08:15
160
2 min
0
What's new? Due to an error in the accounting system, cryptocurrency exchange Binance credited users with $20 million worth of HNT tokens. The exchange's system mixed up two native tokens of the Helium project — HNT and MOBILE. Because of the bug, users could send MOBILE tokens to HNT wallets while the exchange identified them as more expensive HNT. According to The Block, a total of more than 4,8 million tokens were transferred and sold by the platform's customers.
What else is known about the incident? Representatives of Helium clarified that it was not an exploit or hack, but an internal Binance bug.
"We advise token holders to suspend HNT and MOBILE deposits on Binance until a comprehensive situation update is provided," Helium noted.
What is known about Helium? It is a decentralized wireless network built using blockchain. The project provides access to the Internet by connecting to network nodes. The project has the native coin HNT and the reward token MOBILE, which is given for opening nodes, which can later be converted to HNT.
As of September 17, 08:30 UTC, HNT is trading at $4,27, having added 3,93% per day, according to CoinMarketCap.
In early September, Georgian Coinbase customers were able to cash out cryptocurrency at 100 times the rate due to a bug in the system. Shortly after the incident, some users received notifications from their banks to freeze their accounts.
In May 2021, the Crypto.com exchange accidentally transferred $10,5 million to a woman from Australia instead of refunding $100. She used the money to buy a mansion, which the court later ordered to be sold to refund the exchange.