Binance identifies two suspects in the KyberSwap exploit
The exchange also began to coordinate its actions with law enforcement agencies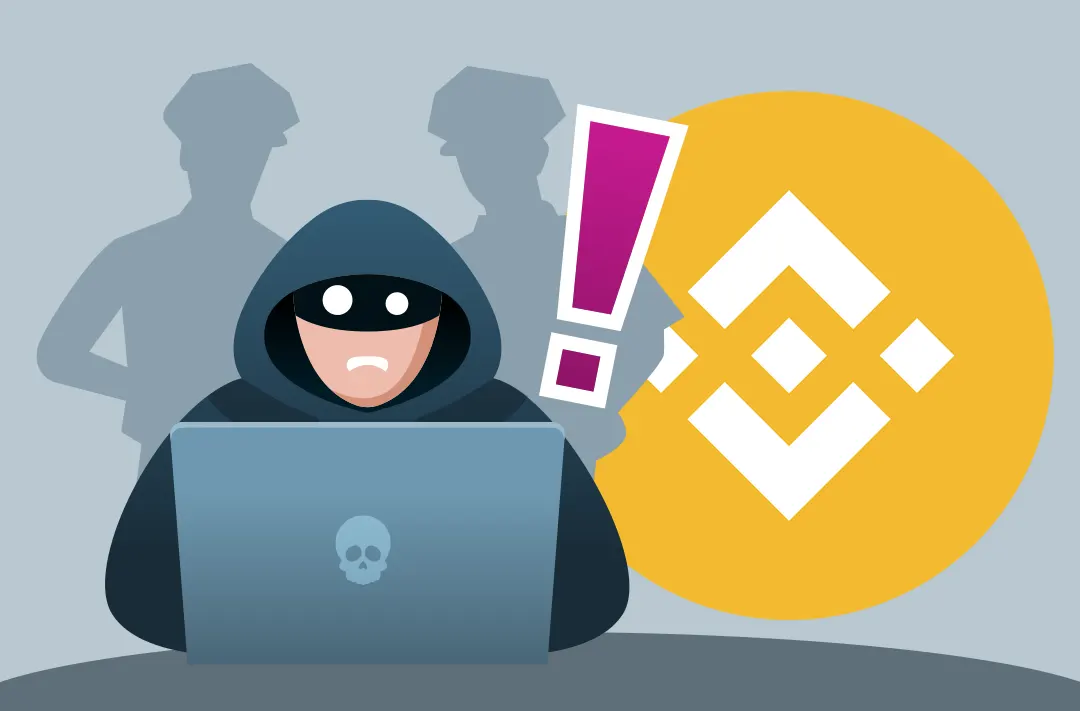 04.09.2022 - 06:30
103
2 min
0
What's new? Cryptocurrency exchange Binance has identified two suspects while helping investigate the $265 000 cryptocurrency hack of the decentralized cryptocurrency exchange KyberSwap. So far, details of the suspects have not been disclosed. The head of the exchange Changpeng Zhao confirmed that the information has been sent to the Kyber team. Binance has also begun to coordinate its actions with law enforcement.
#Binance security team has identified two suspects for yesterday's KyberSwap hack. We have provided the intel to the Kyber team, and are coordinating with LE (law enforcement).Stay #SAFU. https://t.co/tbQBGaGTNG— CZ 🔶 Binance (@cz_binance) September 3, 2022
How did events develop? On September 1, Kyber Network's DeFi liquidity protocol was subjected to a hacker attack. The vulnerability originated in the frontend of the KyberSwap exchange, after which the developers suspended its operation to investigate. The project team promised to reimburse the amount of funds lost.
What is known about Kyber Network? It is a multi-chain DeFi protocol for trading cryptocurrencies and providing liquidity. It provides connectivity between various blockchains and other liquidity protocols. The project is managed by its own decentralized community, KyberDAO, and has the native token KNC. As of September 3, 11:10 UTC, the asset is trading at $1,76, having lost 1,31% per day, according to CoinMarketCap.
Earlier, Zhao responded to proponents of the theory that the platform is "a criminal entity" and "secretly in the pocket of the Chinese government." According to him, such speculation stems from the fact that he and several other Binance employees are Chinese by nationality. Zhao noted that this makes the platform "an easy target for special interests, media, and even policymakers that hate our industry."