Binance will hold an airdrop of ETHW tokens among Ethereum holders
In this, holders of wrapped BETH will not be able to get this deposit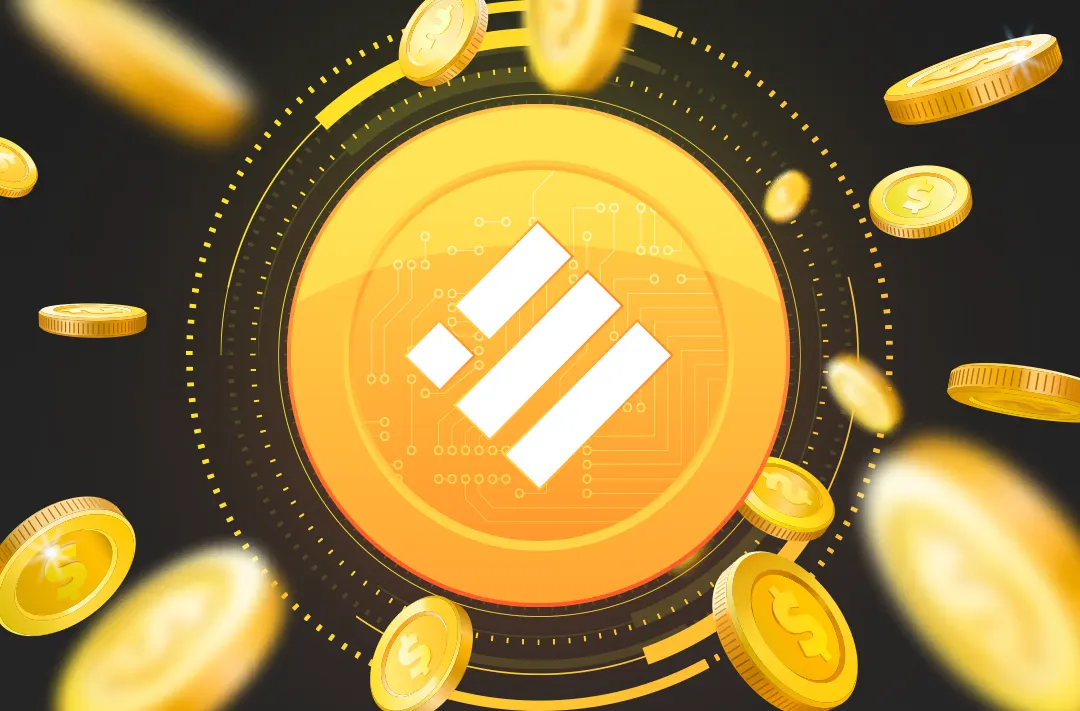 14.09.2022 - 11:10
446
2 min
0
What's new? Cryptocurrency exchange Binance will credit users with EthereumPoW (ETHW) coins at a ratio of 1:1 to their balance of the original asset. This will happen if The Merge splits the network into two blockchains — one with a Proof-of-Work (PoW) consensus algorithm and the other with Proof-of-Stake (PoS). The exchange said in a statement that holders of wrapped BETH tokens will not receive additional ETHW deposits.
What else did the exchange's representatives add? Deposits and withdrawals for wrapped WETH tokens will be suspended for the duration of the upgrade starting September 14. Binance also suspended the conversion of WETH to ETH until The Merge is completed. ETH deposits and withdrawals will be unavailable starting September 15, 00:30 UTC. The mainnet upgrade is scheduled for September 15, 01:30 UTC.
If a user has margin liabilities in ETH, they are required to return the forked tokens. Otherwise, liabilities equivalent to the value of the received ETHW will be added to the account, which could increase the risk of liquidating positions. Users who have borrowed ETH are strongly advised to repay all debts before the upgrade.
On September 6, developers activated the Bellatrix upgrade, which was the last step before the transition of the mainnet to PoS. After the launch, technical problems were recorded on the network. The blockchain's missed block rate increased by 1700%.
Also, EthereumPOW developers said that the network's fork with the original consensus algorithm will be launched within 24 hours after the main upgrade.
Read about what difficulties the upgrade may cause and how it will affect the price of ETH in GetBlock Magazine's special feature.