​Binance will support unstaking of ETH from after the Shapella hard fork
Support will be available for one week after the upgrade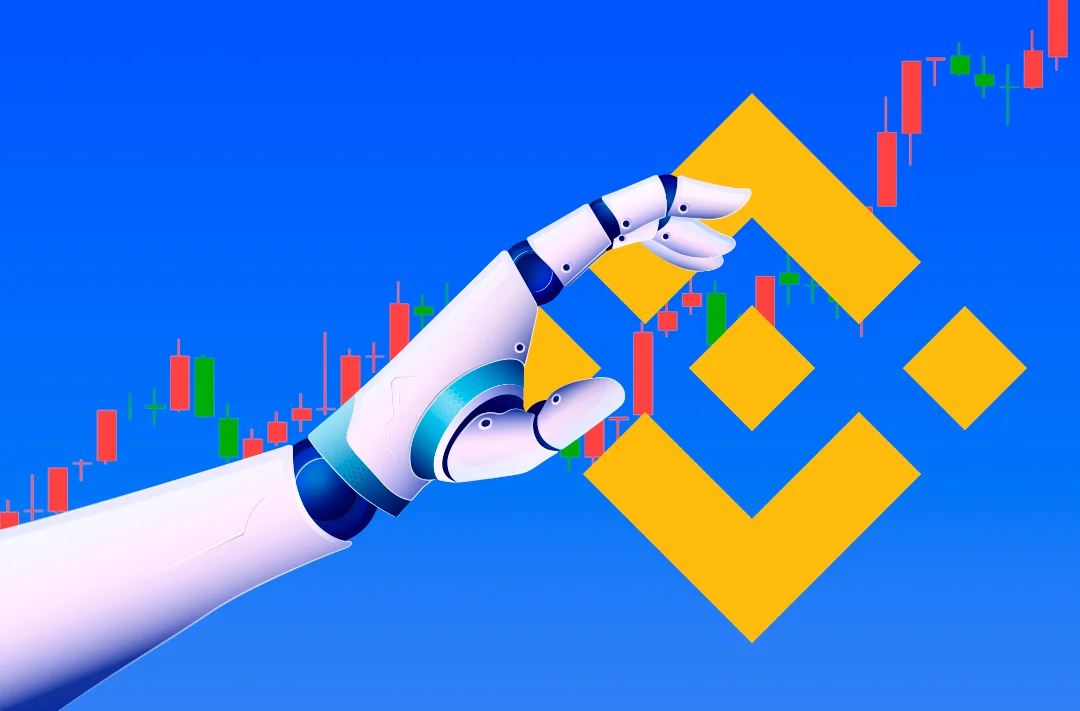 17.03.2023 - 13:45
127
2 min
0
What's new? Cryptocurrency exchange Binance will support the withdrawal of ETH from staking for one week after the release of the Shapella (Shanghai-Capella) upgrade on the Ethereum blockchain. More details will be provided in a separate announcement after the completion of the hard fork. Due to processing limitations on the Ethereum network, the exchange will set a daily ETH redemption limit for each user.
What else is known? Users who have blocked coins in staking will be able to exchange BETH for ETH at a 1:1 ratio once unblocking becomes available on the Ethereum network.
The Binance team has warned of a possible queue to redeem ETH, as the time it takes to process the request is determined by the demand at the time the request is made, as well as the Ethereum network.
Staking ETH on Binance with rewards in BETH will remain available after Shapella's release, according to the blog.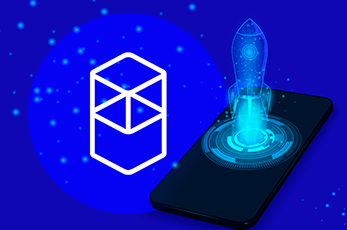 Fantom Foundation announces the release of a new version of the mainnet
The upgrade has significantly improved blockchain performance
On March 15, the upgrade was released on the Goerli testnet, and the developers reported a number of problems. Some validators did not upgrade the software in time, which caused difficulties with deposit processing.
The activation of Shapella on the mainnet will allow ETH coins to be withdrawn from staking. According to cryptocurrency tracker Dune, more than 8,5 million ETH were blocked in special wallets as of March 17. As of 13:50 UTC, the asset is trading at $1734, having gained 5,33% in a day, according to Binance.