Bitcoin network average transaction fee drops below $1
The indicator reached $0,825 for the first time since July 2020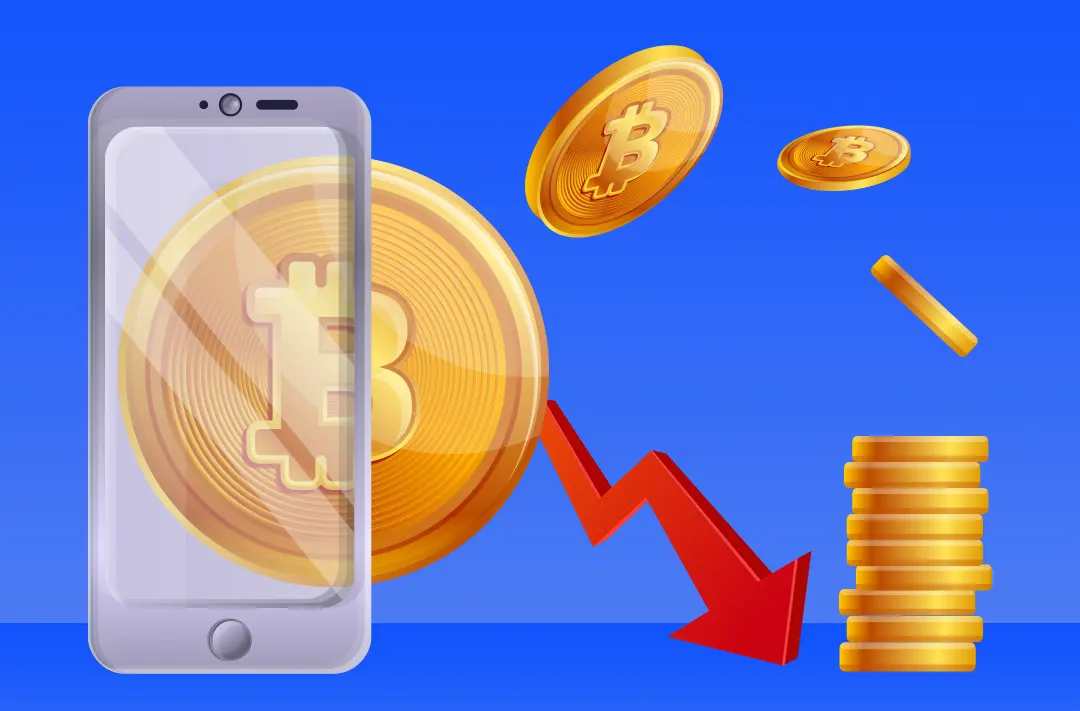 22.08.2022 - 13:55
114
2 min
0
What's new? The average transaction fee on the Bitcoin network has dropped below the $1 mark for the first time since July 2020. As of August 22, it stands at $0.825, according to Blockchain.com. The network's hashrate has also dropped from a mid-July high of 231,4 EH/s to levels around 206 EH/s.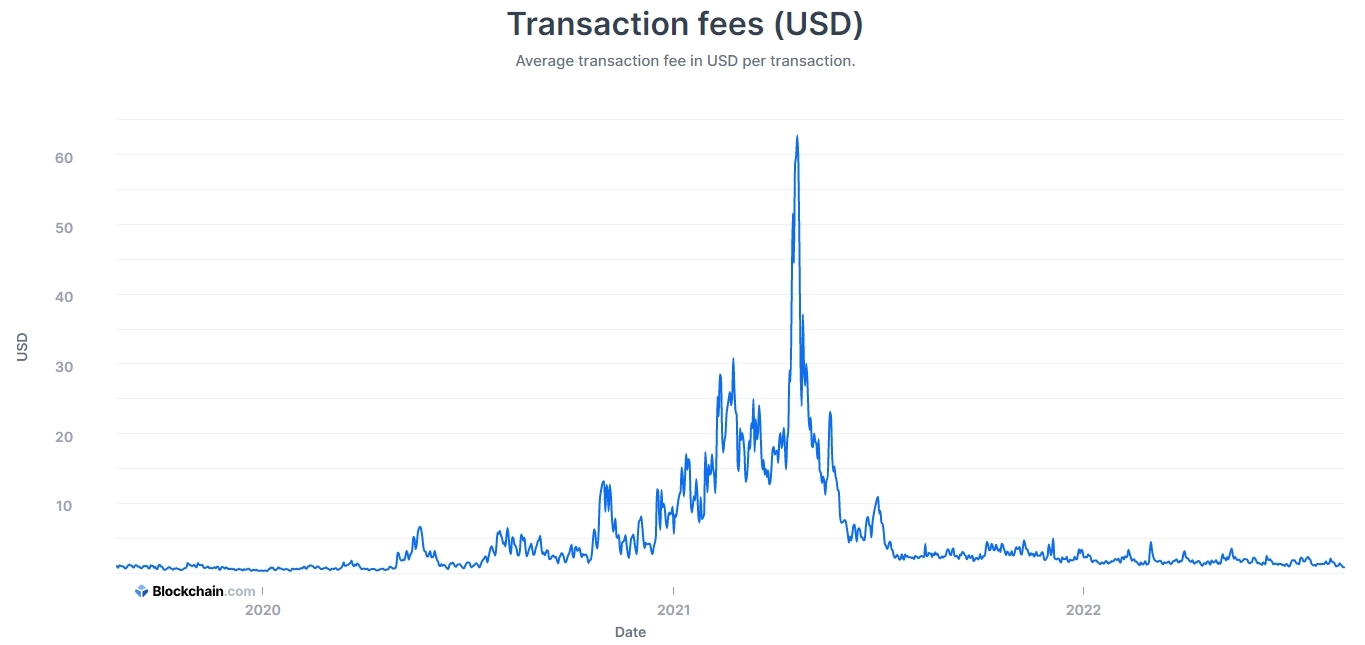 What other metrics changed? According to Blockchain.com, bitcoin mining revenue increased 68,63% for the month, from $13,92 million in July to $23,48 million in August. The mining difficulty began to decline in May when it was at a record 31,25T. The indicator only moved to recovery in early August: at the time of writing, its value is 28,35T.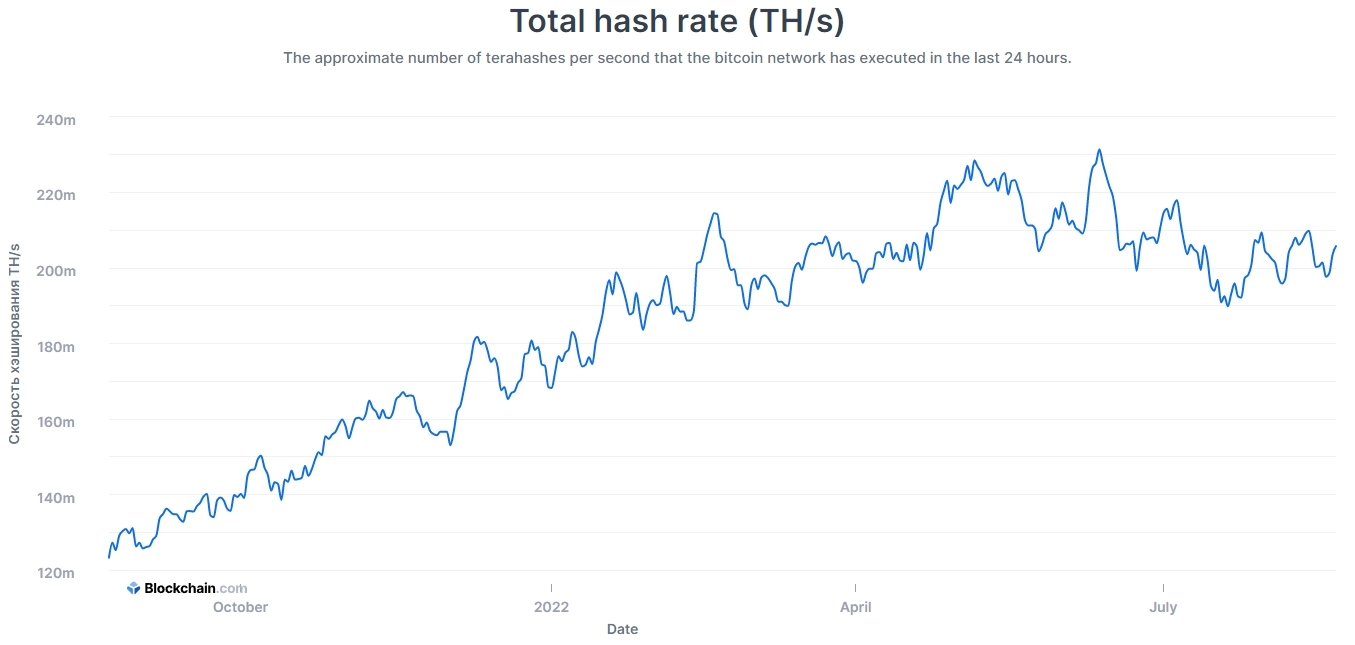 Source: Blockchain.com
As of August 22, 13:05 UTC, bitcoin is trading at $21 185, having lost 1,3% in a day, according to Binance.
On August 4, the average transaction fee on the Ethereum network was $3. This is the lowest since December 2020, according to a study by Kaiko. The transaction fee peaked at nearly $200 in May 2022.