Bitcoin network hashrate hit all-time high after the BTC rate falls
The difficulty of mining the first cryptocurrency is 30,28 T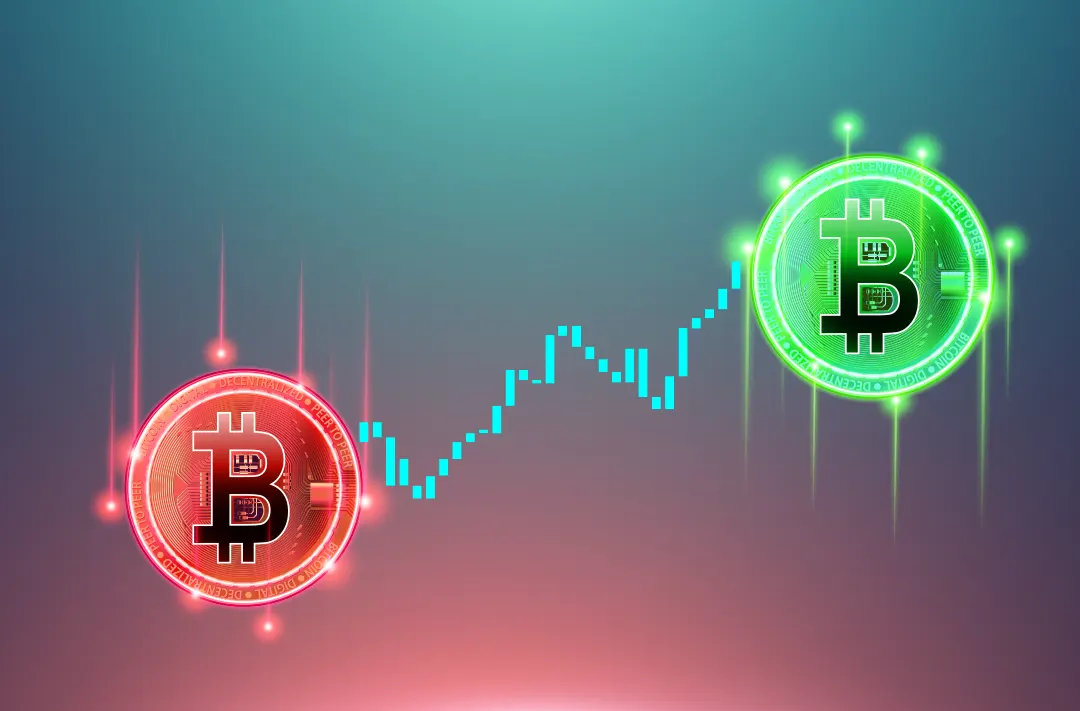 13.06.2022 - 11:50
198
1 min
0
What's new? The bitcoin network hashrate has updated the maximum and amounted to 231,4 EH/s, according to blockchain.com. This came after the price of BTC dropped below $25 000 for the first time since December 2020. The first cryptocurrency's mining difficulty reached a figure of 30,28 T. As of June 13, 11:30 UCT, bitcoin is trading at $23 775, according to Binance.
Hashrate is the total computational power in the bitcoin network. The mining difficulty determines the amount of computing power it takes to find a new block in the blockchain. The parameter changes every 2016 blocks, or about once every two weeks. This ensures that the time it takes to find a block is around 10 minutes.
In mid-May 2022, China returned to second place in the global bitcoin hashrate, despite the fact that cryptocurrencies and their mining are banned in the country. The PRC accounts for 21% of the computing capacity for BTC mining. In first place is the United States with an indicator of 37,8%.
In early April, analysts at Arcane Research reported that public companies accounted for 19% of bitcoin's total hashrate. In January 2021, this figure reached only 3%. The analysts say that more and more mining companies are entering the stock exchanges, with 26 in April.