Bitcoin rate drops below $21 000 ahead of the FOMC meeting
It is expected that the US Federal Open Market Committee may raise interest rates by 75 basis points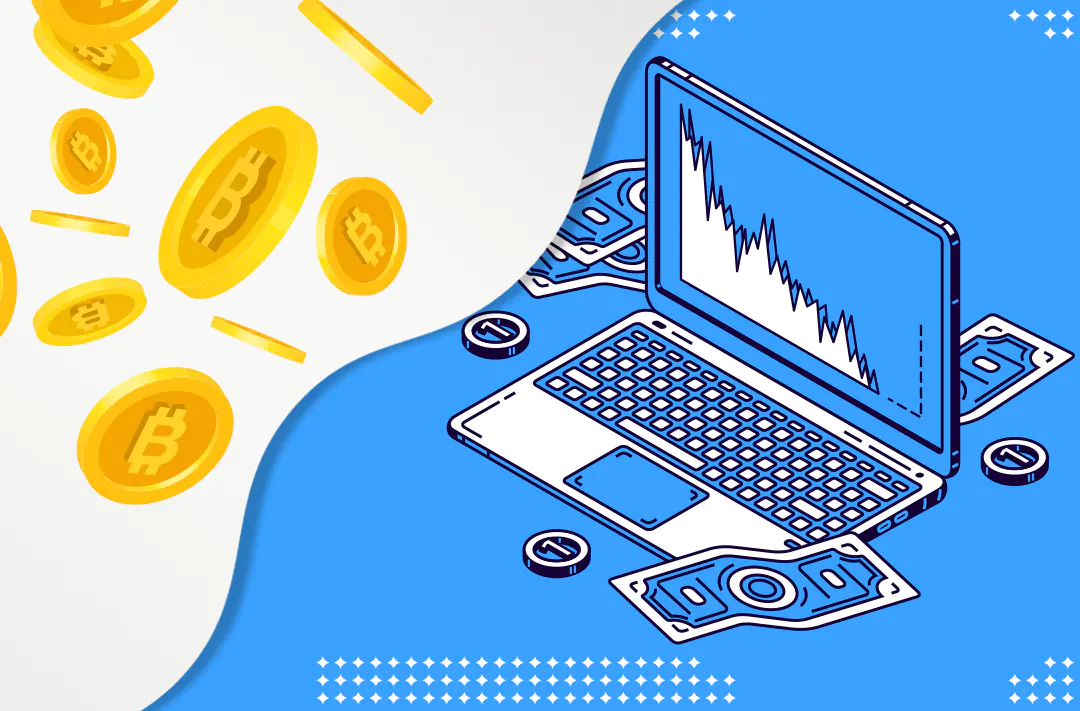 27.07.2022 - 10:30
143
2 min
0
What's new? On July 26, the price of bitcoin fell to a one-week low of $20 706. This came one day before the Federal Open Market Committee (FOMC), which is part of the US Federal Reserve System (Fed). The Fed is expected to raise interest rates by 75 basis points (bp) during the meeting. As of July 27, 10:30 UTC, BTC is trading at $21 308, according to the Binance exchange. Over the past 24 hours, the first cryptocurrency rate has increased by 1,11%, but has declined by 9,88% over the week.
Analysts' prediction. Ahead of the meeting, consulting firm Eight Global published a Twitter thread explaining the importance of the event for the crypto market. Analysts noted that the FOMC is responsible for setting the federal funds rate at which commercial banks borrow and lend each other their excess reserves overnight.
Lower rates make borrowing cheaper, which stimulates consumer and business spending, but this can have negative consequences, primarily a rise in inflation. At the same time, higher rates slow the economy as less money is available to consumers and businesses.
Experts say digital assets correlate with the stock market, which is affected by the federal funds rate. Higher rates negatively impact stock returns, while lower rates make stocks more attractive investments.
Having said that, analysts believe that a 75bp increase could be neutral, or even lead to growth in the crypto and stock markets, as they have prepared for such an option in previous weeks. However, a 100bp increase would have a negative impact on all risky assets, including stocks and cryptocurrencies.
What to expect tomorrow:An increase of 75 bps is expected by the majority and is the most likely outcome. A 75 bps hike will either have a neutral or bullish outcome for stocks and crypto, as this has been priced in during the past weeks. pic.twitter.com/MH3Hx8oQ9k— Eight (@eight_global) July 26, 2022
In addition, the total capitalization of the crypto market has again fallen below the $1 trillion mark amid expectations of a tightening of monetary policy by the Fed. As of July 27, it stands at $979,29 billion, according to aggregator CoinMarketCap
See GetBlock Magazine's article on the impact of US inflation data and corporate quarterly reports on the cryptocurrency market.