Bitmain started selling new liquid-cooled miner
The first batch is already available to order on the manufacturer's website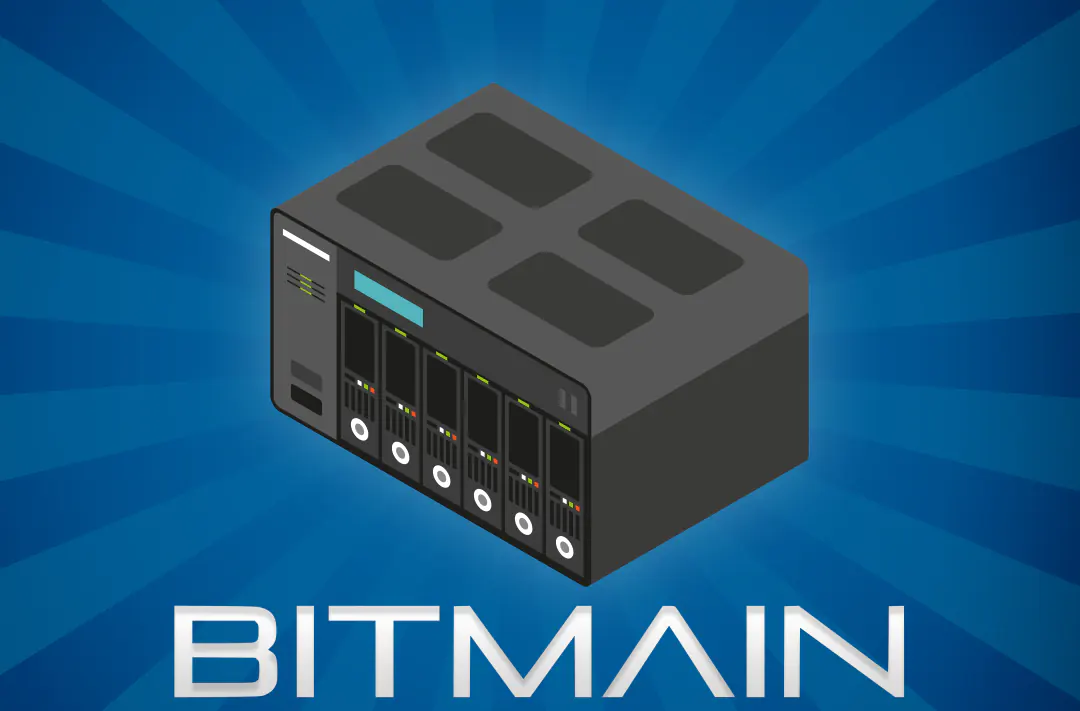 14.06.2022 - 10:15
153
2 min
0
What's new? Bitmain, a manufacturer of crypto mining equipment, has announced the start of sales of its new miner, Antminer T19 Hydro. As of June 13, users can submit purchase requests. The device has a hashrate of 145 Th/s, power consumption of 5,438 W, and energy efficiency of 37,5 J/Th. The miner is equipped with liquid cooling.
BITMAIN is releasing a new batch of ANTMINER T19 Hydro servers, equipped with a hashrate of 145T, power consumption of 5438W, and power efficiency of 37.5J/T. Sales start on June 13 at 08:00 AM (ET).#BITMAIN #ANTMINER #T19Hydro #ANTSPACE pic.twitter.com/E1iVRgXLgv— ANTMINER (@Antminer_main) June 13, 2022
Sales launch details. The minimum order for the first batch starts from 200 units for $2900 per device in August-September 2022. The second batch of miners will be available for order in October-November at $2175 per unit.
Liquid cooling is a method of using a liquid, such as refrigerant, flowing through pipes to dissipate heat from the device.
Bitmain previously announced the release of the Antminer S19 XP Hyd model. The device will go on sale in the first quarter of 2023. It will cost around $20 000. The Antminer S19 XP Hyd will provide a hashrate of 255 TH/s. The power consumption of the device will be 5304 W with an energy efficiency rating of 20,8 J/TH.