​BitMEX exchange launches Proof-of-Liability system to users
A system called Proof-of-Liability works using the Merkle Tree algorithm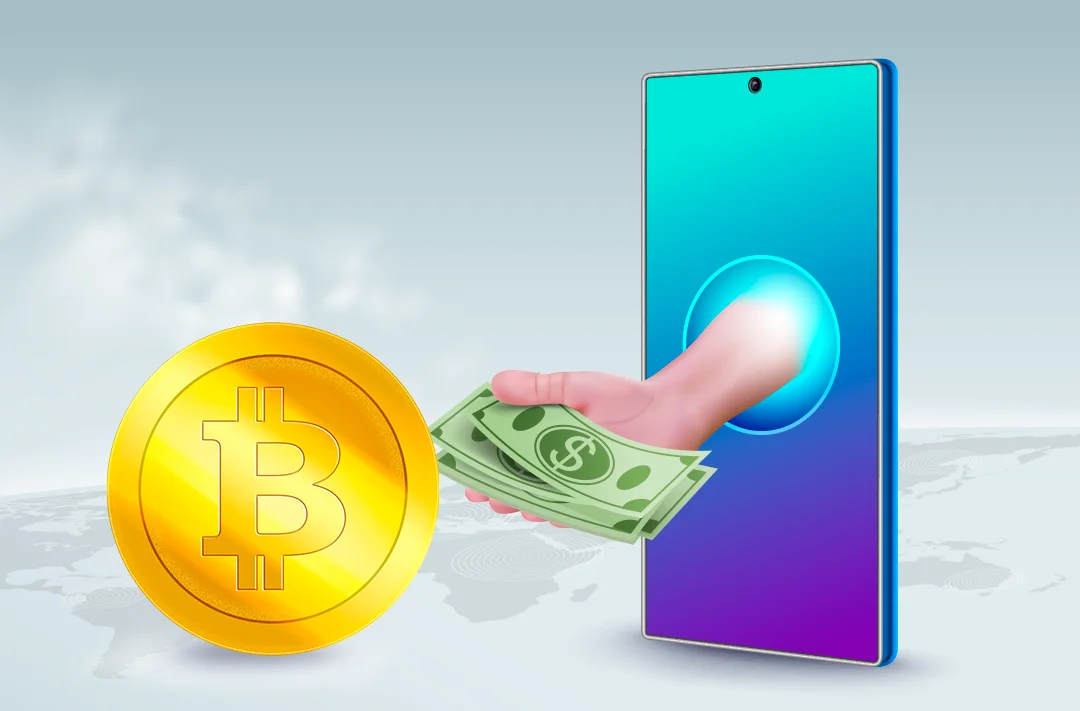 02.12.2022 - 15:45
107
3 min
0
What's new? Cryptocurrency exchange BitMEX has introduced its own system for verifying liabilities to the platform's users called Proof-of-Liability (PoL). The system data will be updated twice a week, on Tuesdays and Thursdays. Representatives of the exchange reported on Twitter.
[1/4] BitMEX's PoL System Now Live & OperationalAll BitMEX depositors can now verify their individual liability is included in the total exchange liability balance. This self verification process can be conducted without a third party auditor.https://t.co/1z5MJ2nlVK— BitMEX Research (@BitMEXResearch) December 1, 2022
What else is known? With the PoL system, all BitMEX depositors can verify whether their liabilities to them are included in the exchange's total liability balance. This self-verification process can be done without hiring a third-party auditor. Users can find unique verification nonces on their account page after logging in.
BitMEX representatives stressed that the introduction of the system "is not a quick panicked reaction to the failure of FTX." It is the first innovative system in which each user can verify that their balance is included in the total, without violating customer privacy, the company added.
Privacy is achieved by randomly distributing users' balances across multiple leaves of the Merkle tree when it is fully published. With an individual one-time ID, each user can identify which leaves belong to their balance.
Merkle trees organize data (such as transactions in smart contracts or transfers between accounts) into hashes arranged as a series of parent and child nodes, which theoretically allows a third-party auditor to verify the relevance of reserves in cryptocurrency services.
The initiative to audit reserves for crypto exchanges was previously proposed by Binance CEO Changpeng Zhao to increase transparency in the industry. On November 25, Binance launched its proof of reserves system and brought in Mazars, a company that previously worked with former US President Donald Trump, as a third-party auditor to verify its model.
The OKX crypto exchange also launched its Proof of Reserves certificate. And the exchange Huobi published a report on the composition of reserves. In total, the platform's hot and cold wallets held about $3,5 billion worth of digital assets as of November 15.
To find out which platforms confirmed their solvency after FTX's collapse, see GetBlock Magazine's article.