​Bloomberg analyst calls BTC an alternative to traditional finance
Mike McGlone stated that "there is a fundamental paradigm shift" in the crypto market because of the crisis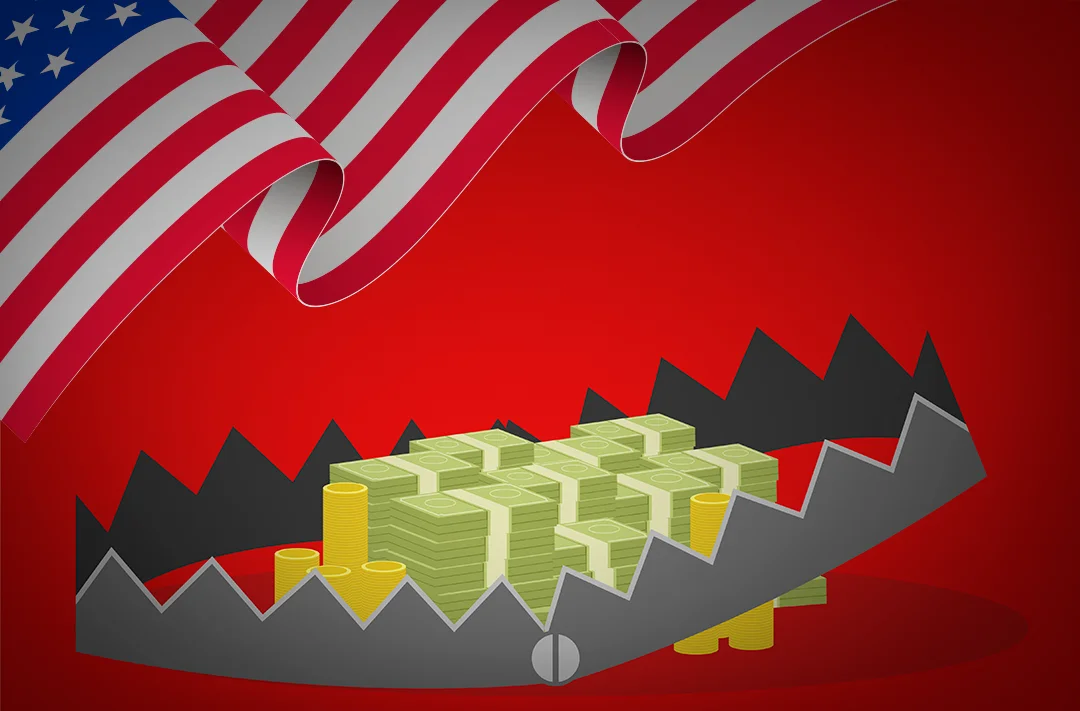 21.03.2023 - 11:40
129
2 min
0
Bloomberg Intelligence senior macro strategist Mike McGlone says recent US bank failures are changing the way investors view Bitcoin (BTC).
In a new live stream with Scott Melker, McGlone says an increasing number of investors are likely going to start buying Bitcoin as a valuable alternative asset outside of the traditional monetary system.
"Now I fully anticipate your average responsive investor is going to be looking to buy Bitcoin and dips and they might be lightening up on rallies. It's really switched. There is a fundamental paradigm shift here in this market because of the crisis."
According to McGlone, Bitcoin, bonds, and gold are set to become more sought-after assets as inflation concerns and a likely recession start to limit liquidity.
"We're not going to have that re-liquefication like we had in the past because of the lessons of inflation which will be resonating for our lifetimes when they 're-liquify' too fast, too much. So to me, that's where the world is going now. And that's why this is a different environment for things that depended on that, US equities. That's over.
And it's the recession. So we have to get through this recession. If we don't get it. That's a shock. As of just two weeks ago, the probability was the most ever from the yield curve. You can't say that's declined. So we got to get through this recession to think about anything like risk assets like equity. But look what gold and bonds and Bitcoin are doing. Those to me are going to be some of the things that people are going to be looking to buy in dips as we tilt in a recession."
This material is taken from the website https://dailyhodl.com.