​Bloomberg learns of Chinese securities in the reserves of the USDT stablecoin
Among the reserves were shares of banks such as the Industrial & Commercial Bank of China, China Construction Bank, and Agricultural Bank of China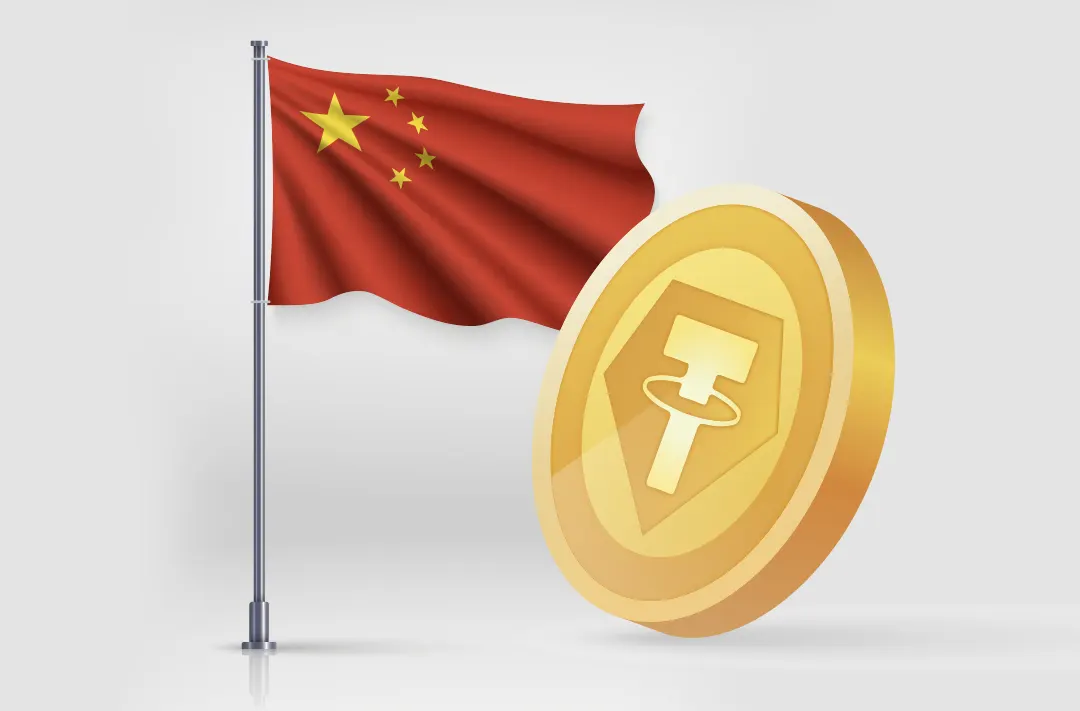 16.06.2023 - 15:00
143
2 min
0
What's new? Tether (the issuer of USDT) has for some time partially backed its stablecoin with securities issued by Chinese companies, Bloomberg reports, citing documents released by the New York State Attorney General. Among the reserves were shares of banks such as the Industrial & Commercial Bank of China, China Construction Bank, and Agricultural Bank of China. The firm had previously been rumored to have backed USDT with Chinese securities. Meanwhile, Tether denied in 2021 that it was holding commercial paper of the troubled Chinese company Evergrande.
What else does the publication report? The documents were released in connection with a freedom of information request. They are part of data collected by the New York Office of the Attorney General (NYAG) in an investigation of Tether that led to a settlement in 2021 and an $18,5 million fine. According to NYAG, the firm also held securities of such institutions as Deutsche Bank, Barclays Bank, and ArcelorMittal SA. The issuer claims it has since removed all commercial paper from USDT collateral.
According to NYAG documents, as of March 31, 2021, Tether had bank accounts at Deltec Bank & Trust, Ansbacher (Bahamas) Limited, Capital Union Bank, and Far Eastern International Bank for assets securing USDT. The documents include portfolio statements for some of the accounts.
The company also held reserve assets in Bradbury Investment and Metis Global Partners. In addition, the crypto exchange Bitfinex, which, like Tether, is a subsidiary of iFinex, held USDT and BTC. As of March 31, 2021, Tether also held reserves in a gold vault worth more than $2 billion.
Bitfinex and Tether used Deltec and Far Eastern International Bank for corporate operating accounts. According to the issuer's lawyer, neither Bitfinex nor Tether used the reserves for operational purposes. He said that only two people at Tether, the chief financial officer and chief investment officer, had the authority to transfer profits from the reserve account to the operating account.
Last July, Tether said it did not hold Chinese commercial paper. The company also added that it had reduced its total securities holdings to $3,7 billion, with plans to reduce that position to zero within a few months.
NYAG documents detailing Tether's banking relationships, lending and investments made through reserve assets as of the end of March 2021 also showed that the USDT issuer had made significant loans to third parties, and disclosed accounts held at several different Bahamian banks.
In June 2022, Tether called "completely false" rumors that "its commercial paper portfolio is 85% backed by Chinese or Asian commercial papers and being traded at a 30% discount." The issuer also assured that "Celsius position has been liquidated with no losses to Tether."