​BTC rate on Binance.US rises to $138 000
Experts attribute this to a technical failure in the platform's operation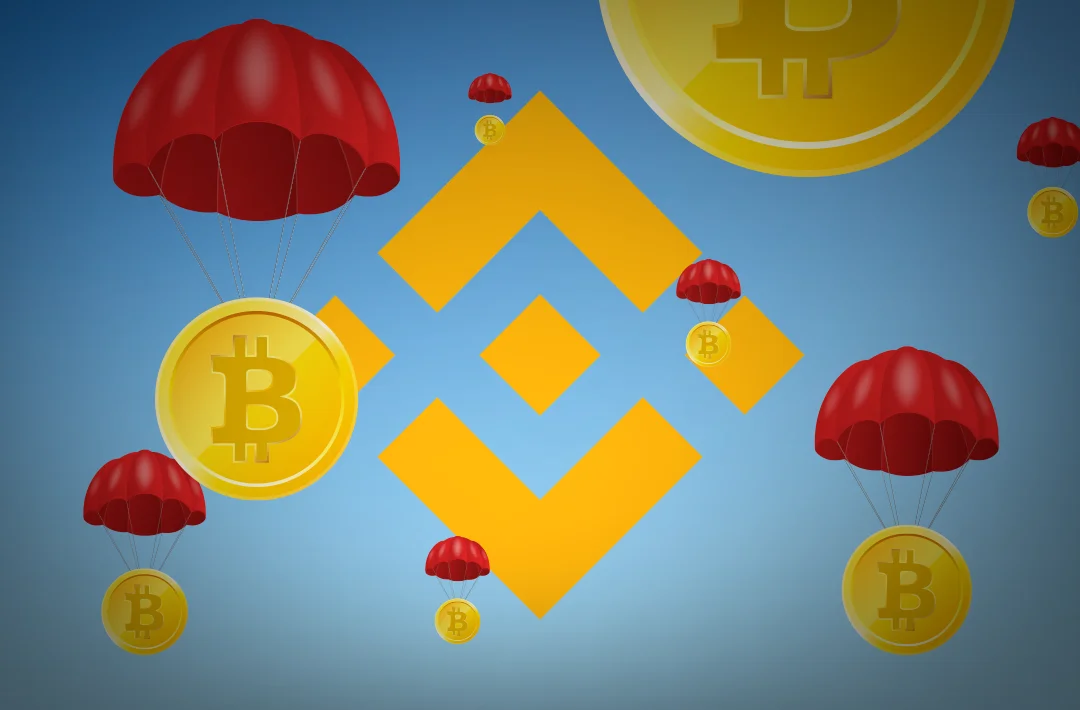 21.06.2023 - 11:35
100
4 min
0
What's new? Over the week, the bitcoin rate gained 11,24%, reaching $28 885. The rise came on the back of news that a number of major investment companies, including BlackRock, Fidelity, Invesco, Bitwise, and WisdomTree, applied to launch spot bitcoin exchange-traded funds in the United States. In this, on June 21 on the platform of the US arm of the crypto exchange Binance BTC price momentarily exceeded $138 000. A Twitter user under the nickname MikeBurgersburg reported this, attaching a screenshot of the price chart on the platform.
Lololololol- Bitcoin hit $138,070 on Binance US a little bit ago.Everything ok over there, CZ? https://t.co/qPTpwt2aFL pic.twitter.com/9kM7k2Et3X — DIRTY BUBBLE MEDIA: GOOD LUCK, GOOD BYE. (@MikeBurgersburg) June 21, 2023
What else is known? The rate anomaly was also reported by user @OperationAjax. In his opinion, someone broke the money maker on the exchange and put it into "UltraWASH mode," which sent the BTC/USDT pair toward the $140 000 mark.
Neither Binance US nor Binance CEO Changpeng Zhao have commented on the situation at this time. NewsBTC journalists suggested that the anomaly could have been caused by an internal data glitch. Insufficient liquidity on the exchange was cited among other reasons. According to market data provider Kaiko, trading volumes on Binance.US plummeted and the exchange's share of the US market has fallen from 8% at the beginning of the year to 1,5% at the moment.
Against the theory of insufficient liquidity is the fact that the BTC price chart on the exchange no longer shows the candle that reached such a high mark. An error in data processing on the platform seems more likely to analysts.
SEC case against Binance. On June 5, the US Securities and Exchange Commission (SEC) accused Binance of operating without registration, misrepresenting data, using customer funds at its own discretion, and trading in unregistered securities. In total, the global and US platforms, as well as their founder Changpeng Zhao, face 13 charges. On June 17, the parties reached an agreement under which only local employees will have access to Binance.US customer funds.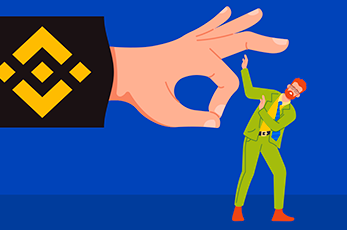 Reuters reports on layoffs at Binance.US after SEC lawsuit
According to the news agency, about 50 employees left the company during a series of layoffs
Previous price anomalies. On May 30, the bitcoin rate on the Binance Australia platform dipped to 34 000 AUD (~$22 204). By comparison, the price on the local exchange BTC Markets was 43 000 AUD (~$28 082). Reuters said the reason was the desire of clients to close their positions as soon as possible because of the company's problems with regulators, partners, and banks.
On January 31, the rate of BTC on the Nigerian exchange NairaEX reached $47 924. Restrictions on cash withdrawals from ATMs in the country caused an increase in demand for the asset and its price.