​WisdomTree and Invesco apply to launch spot bitcoin ETFs
The companies followed the lead of BlackRock, which is trying to get the SEC's approval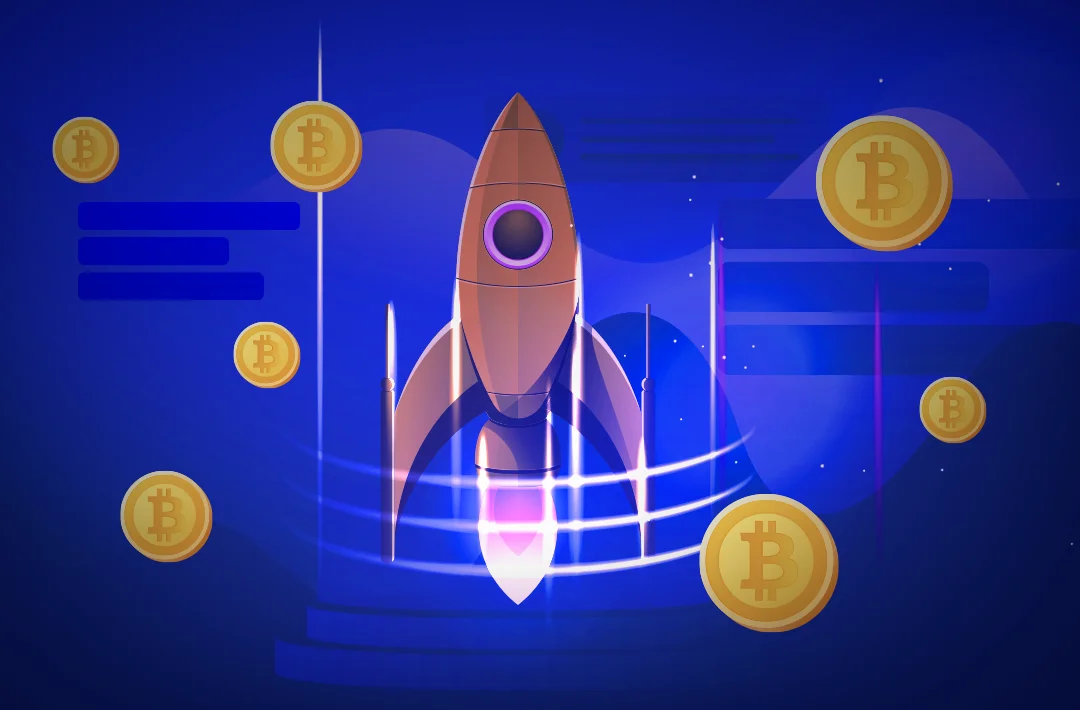 21.06.2023 - 07:20
90
3 min
0
What's new? Three major investment funds at once — WisdomTree, Invesco, and Bitwise — have applied to the US Securities and Exchange Commission (SEC) to launch spot bitcoin exchange-traded funds (ETFs). Bloomberg senior analyst Eric Balchunas and journalists from Blockworks report this. Companies have previously tried to get approval from the agency to launch such products, but have faced rejections.
And now Invesco has reactivated their 19b-4 for their spot ETF https://t.co/D2zTpqrqJH — Eric Balchunas (@EricBalchunas) June 20, 2023
WisdomTree has filed for spot bitcoin ETF h/t @NateGeraci pic.twitter.com/JwXj8rTs2X — Eric Balchunas (@EricBalchunas) June 20, 2023
What else is known? WisdomTree has applied to launch the product twice, in 2020 and 2021. The SEC attributed its rejection to the fact that it did not meet investor protection standards. In a new filing on June 20, Wisdom Tree says it intends to launch the fund under the ticker BTCW on the Cboe BZX exchange.
Invesco was trying to launch a similar product with investment firm Galaxy Digital in 2021. The fund also applied for a bitcoin futures ETF, but later abandoned the idea because of competition with the ProShares fund.
Bitwise also applied for a spot bitcoin ETF in October 2021, but the SEC rejected it in June 2022. Bitwise is considering the NYSE Arca exchange to list the new product.
According to Andrew Parish, co-founder of trading firm Arch Public, Invesco and WisdomTree may be joined by the financial holding Fidelity. For example, Fidelity is considering options for launching a spot bitcoin ETF and buying digital asset management company Grayscale Investments as part of the crypto conglomerate Digital Currency Group (DCG).
So far, the SEC has not approved any applications to launch spot bitcoin ETFs. Last June, Grayscale even went to court after receiving the regulator's denial. That same month, financial firm Jacobi Asset Management announced the launch of the first spot bitcoin ETF in Europe.
Also, this June, CoinDesk learned of plans by the world's largest investment company BlackRock to launch a bitcoin ETF. According to Parish, if the plans come to fruition, BlackRock and Fidelity will gain the largest share in the US crypto space.