​Binance and SEC reach a preliminary agreement to protect the exchange's assets in the US
As part of it, the US arm will share details about its business expenses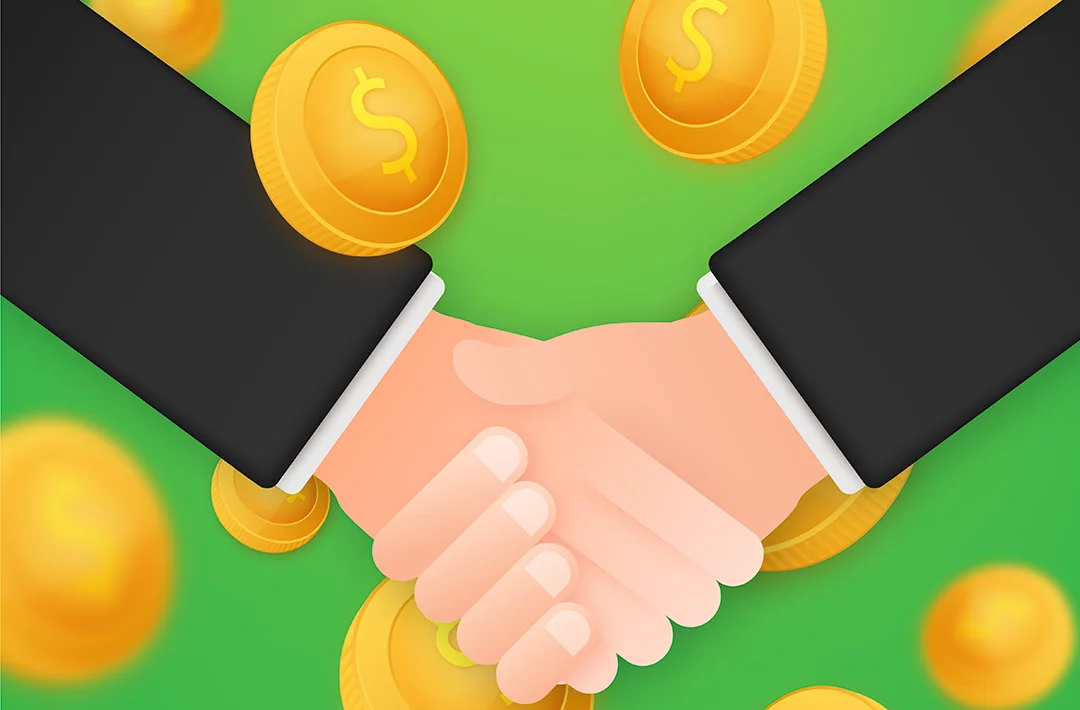 19.06.2023 - 08:15
119
3 min
0
A federal judge signed off on a temporary agreement between the U.S. Securities and Exchange Commission (SEC), global crypto exchange Binance and its U.S. affiliate to have Binance.US take steps to ensure only local employees can access customer funds as the regulator and companies work through an SEC lawsuit.
The parties announced a deal late Friday to ensure that only Binance.US employees can access customer funds in the short term, which Judge Amy Berman Jackson, of the District Court for the District of Columbia, signed early Saturday. The judge also ordered the parties to begin proposing timelines for the broader lawsuit.
According to the proposed agreement, Binance.US will take steps to make sure that no officials from Binance Holdings, the global exchange, have access to private keys for wallets or hardware wallets, or root access to Binance.US's Amazon Web Services tools. The U.S.-based crypto trading platform will share detailed information about its business expenses, including estimated costs, in the coming weeks.
The proposed deal responded to an SEC motion to freeze all of Binance.US's assets while it pursues the exchange on securities-related charges. The regulator said it was concerned that funds could be moved offshore or records destroyed if it was not granted a temporary restraining order (TRO). Binance.US's attorneys pushed back, saying that freezing all assets would amount to the "death penalty."
Judge Jackson told the parties that it would be better for them to come to an agreement on a proposed stipulation than to have her craft a restraining order, which would come with a two-week time limit. Two weeks would give insufficient time to prepare, given the more than 4,000 pages of exhibits the parties have already filed, she said during a hearing earlier this week.
Other provisions in the proposed agreement will see Binance.US create new crypto wallets that global employees have no access to, provide additional information to the SEC, and agree to an expedited discovery schedule.
U.S.-based customers will still be allowed to withdraw funds during this time.
The proposed agreement will address some of the SEC's stated concerns as the broader lawsuit it filed works its way through the judicial system. The SEC sued Binance and Binance.US last week on charges of offering and trading unregistered securities, but also alleged massive commingling of funds and other poor practices. The proposed agreement does not delve into the broader suit.
In a press release, SEC Director of Enforcement Gurbir Grewal said, "Given that Changpeng Zhao and Binance have control of the platforms' customers' assets and have been able to commingle customer assets or divert customer assets as they please, as we have alleged, these prohibitions are essential to protecting investor assets. Further, we ensured that U.S. customers will be able to withdraw their assets from the platform while we work to resolve the alleged underlying misconduct and hold Zhao and the Binance entities accountable for their alleged securities law violations."
On Saturday in a tweet, Binance.US said, "This fight has damaged our business and our reputation but not our fighting spirit or our resolve to defend ourselves against unwarranted charges."
In a statement also shared Saturday, a Binance spokesperson said, "Although we maintain that the SEC's request for emergency relief was entirely unwarranted, we are pleased that the disagreement over this request was resolved on mutually acceptable terms. User funds have been and always will be safe and secure on all Binance-affiliated platforms."
This material is taken from the website https://www.coindesk.com.