BTC TOP founder predicts a rebound of the crypto market once Ethereum 2.0 is released
Jiang Zhuoer also believes that blockchain will be the leader of the new bull cycle after the Merge upgrade is released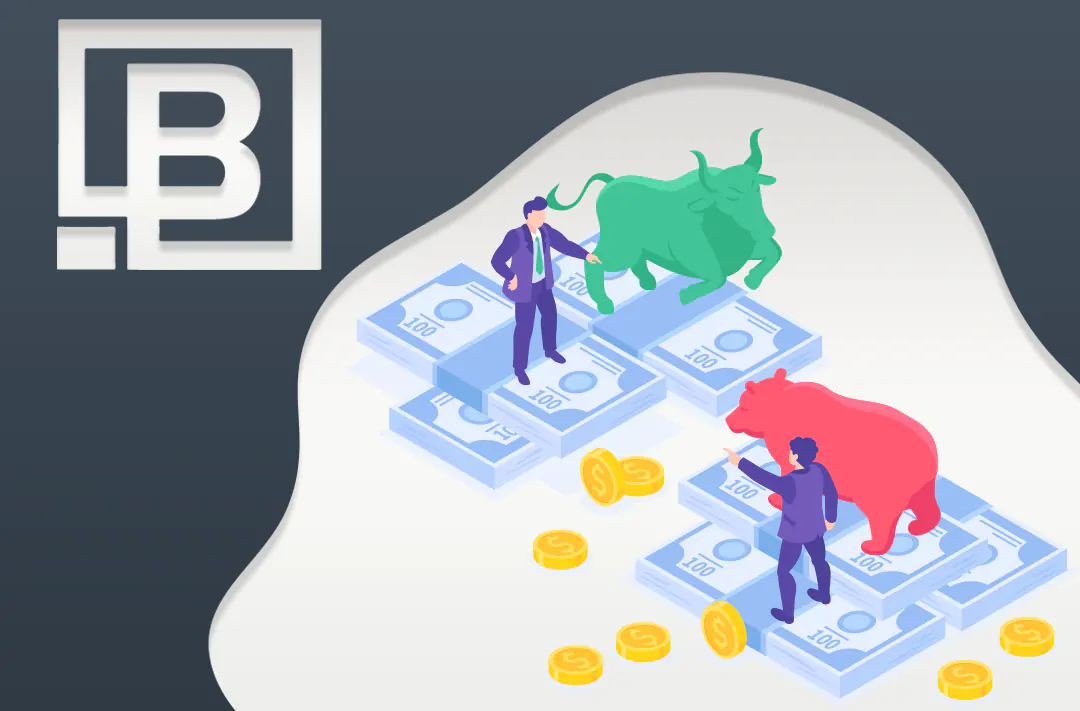 01.06.2022 - 08:15
205
2 min
0
What's new? Jiang Zhuoer, the founder of the Chinese mining pool BTC TOP, suggested that the bearish trend in the cryptocurrency market will end by the end of 2022, simultaneously with the transition of the Ethereum blockchain to the Proof-of-Stake (PoS) consensus algorithm. He also believes that Ethereum will be the leader in the next bull market after the upgrade.
I said last Saturday that #Bitcoin would rise within one week, it on the rise since Monday. 📈🚀https://t.co/qGvnTQXZzr— Jiang Zhuoer BTC.TOP (@JiangZhuoer) May 31, 2022
What other statements were made? Zhuoer explained that the previous bull market ended on November 10, 2021, at the end of a four-year cycle. Based on historical data and charts, the founder of BTC TOP predicts the end of the bear market at the same time as the release of the Merge upgrade, which will switch Ethereum to PoS. He also believes that the network's market leadership will be ensured by a permanent token burning mechanism, which will counter ETH inflation, as well as total value locked (TVL) in all applications built on the blockchain.
What is Ethereum 2.0? It is a major upgrade of the network, preparations for which began back in December 2020. The main goal of Ethereum 2.0 is to change the consensus algorithm from PoW to PoS. Read more about the upgrade and how miners will be able to earn in the new environment in this GetBlock Magazine article.
What happened before? On May 20, Ethereum co-founder Vitalik Buterin said that the blockchain's merge from the Proof-of-Work (PoW) consensus algorithm to Proof-of-Stake (PoS) will take place in August 2022. He also added that if there are risks, the Ethereum 2.0 release could be pushed back to September or October of the same year.
In March, Bitwise predicted the growth of the crypto market until the end of 2022. According to Chief Investment Officer Matt Hougan, the signing by US President Joe Biden of the executive order on the regulation of digital assets will contribute to this.