Bulgaria's Finance Minister: country studies potential of crypto payments
At the same time, the country is unlikely to become a major hub for cryptocurrency miners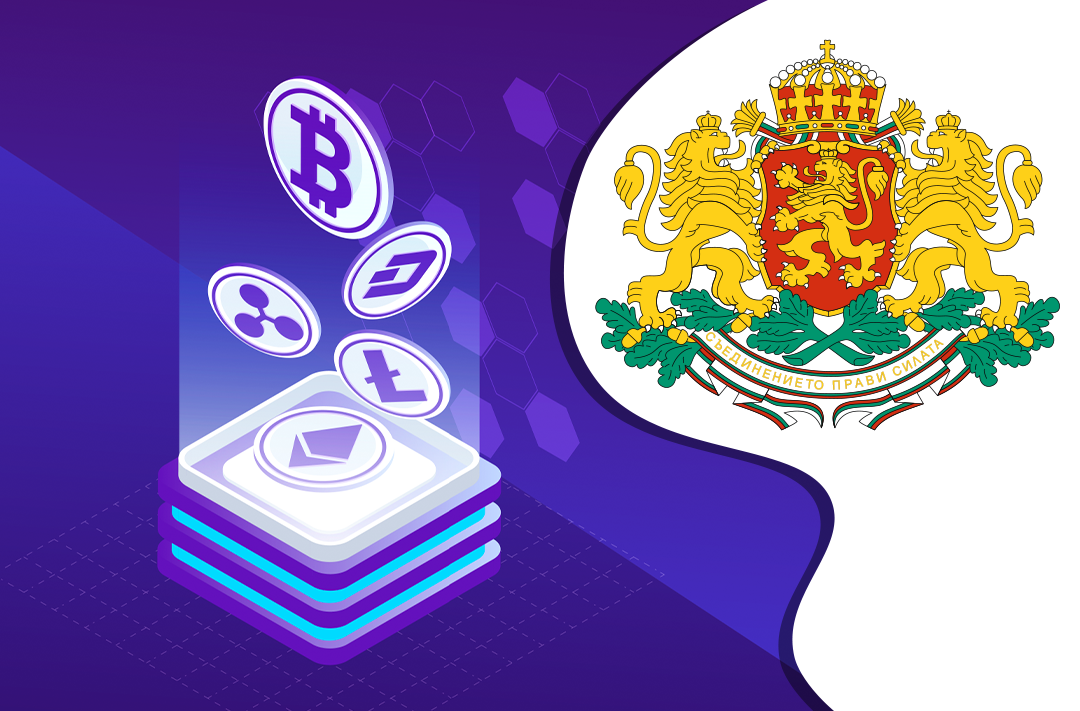 22.01.2022 - 07:05
323
1 min
0
What's new? Assen Vassilev, Bulgaria's Finance Minister, has stated that the country is exploring options for implementing a crypto payment mechanism. According to Bloomberg's report, Vassilev said that the government is discussing with the Bulgarian National Bank as well as market participants the possibility of promoting crypto payments in the short to medium term.
Information on the Bloomberg website
What else did Vassilev say? He added that Bulgaria is unlikely to become a major hub for cryptocurrency miners, even though many of them are considering leaving Kazakhstan amid political unrest and internet disruption.
What is the situation with cryptocurrency in the country? The Bulgarian government is one of the largest holders of cryptocurrencies in the world. This is due to the confiscation of 213 519 bitcoins from an underground criminal network in 2017, which is estimated to be worth $8,2 billion at the time of publication. Whether the digital assets will be auctioned off or used for other purposes remains to be seen.
In 2021, the owner of Bulgarian crypto exchange RG Coins, Rossen Iossifov, was found guilty of conspiracy to commit extortion and money laundering by a federal jury in the United States. The Bulgarian national organized the fraud scheme, capturing more than $7 million funds of Americans. He was sentenced to ten years in prison.