Cardano CEO calls the estimated timing of the launch of the hard fork
Charles Hoskinson noted that developers and the community are actively testing the 1.35.3 node, and there are no problems with integration and infrastructure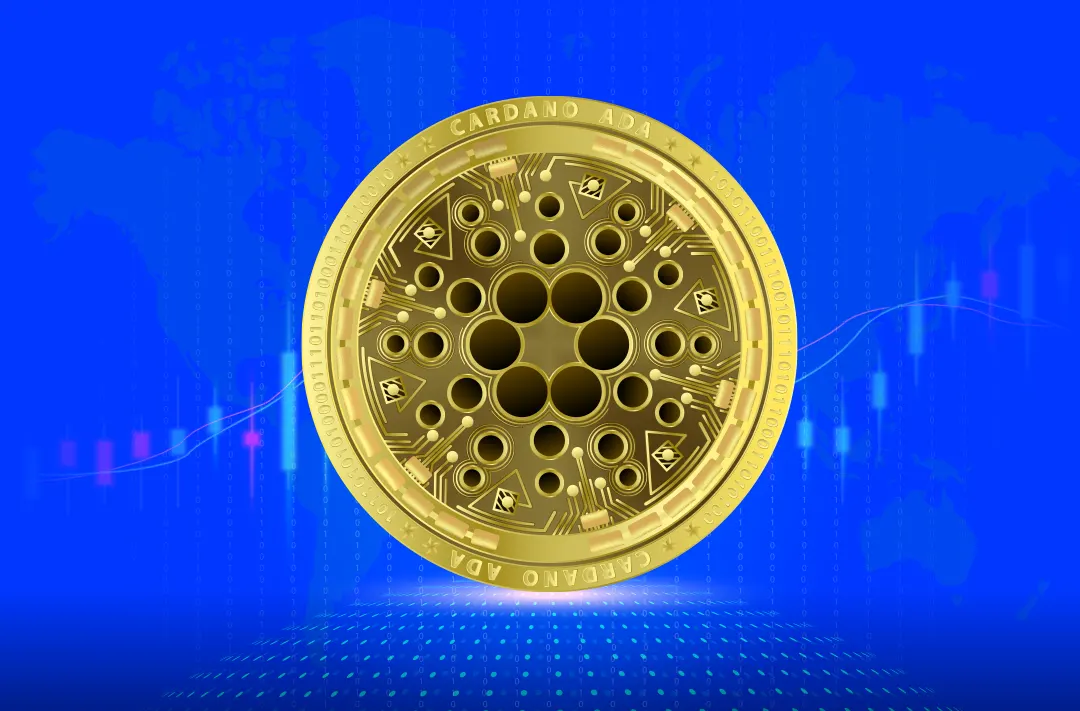 27.08.2022 - 10:00
181
2 min
0
What's new? The founder of the Cardano network Charles Hoskinson has called the estimated timing of the Vasil Hard Fork Combinator (HFC). According to Hoskinson, it will take place in September if testing completes successfully and no bugs delay the upgrade. He noted that developers and the community are actively testing the 1.35.3 node, with no problems seen with integration or infrastructure. There are also no major bugs other than minor bugs in the backlog.
Vasil Update 08-26-2022 https://t.co/cyRgTkYA9n— Charles Hoskinson (@IOHK_Charles) August 26, 2022
How is the preparation going? Input Output Hong Kong (IOHK), the company that developed the network, will work with the Cardano community to determine a date for the hard fork. The team will meet with the Stake Pool Operators (SPO) to get an update on preparations on their side.
Exchanges have been asked to upgrade to version 1.35.3 to ensure liquidity. After the top 5 largest crypto exchanges in terms of trading volume complete upgrading and the leading decentralized applications (dApps) report successful tests on the 1.35.3 node, IOHK will announce the hard fork date.
On August 27, 10:00 UTC, the ADA token is trading at $0,43, having lost 7,52% per day, according to Binance.
What is known about the upgrade? It will increase the scalability of the blockchain and accelerate the creation of blocks, optimize the Verifiable Random Function (VRF), Ouroboros, and increase the network's throughput, which will improve its performance. The upgrade will provide interoperability between Cardano sidechains, which is one of the main features that the team intends to launch in the current phase of blockchain development.
In early August, Hoskinson explained the reasons for the delayed release of the hard fork. He assured users that the upgrade is currently in the final stages of testing and would not be delayed any longer. Hoskinson noted that the team's main priority is fixing bugs to ensure security.