Cardano founder explains reasons for the delayed release of the Vasil hard fork
Charles Hoskinson said that after fixing all the bugs found, the upgrade will no longer be delayed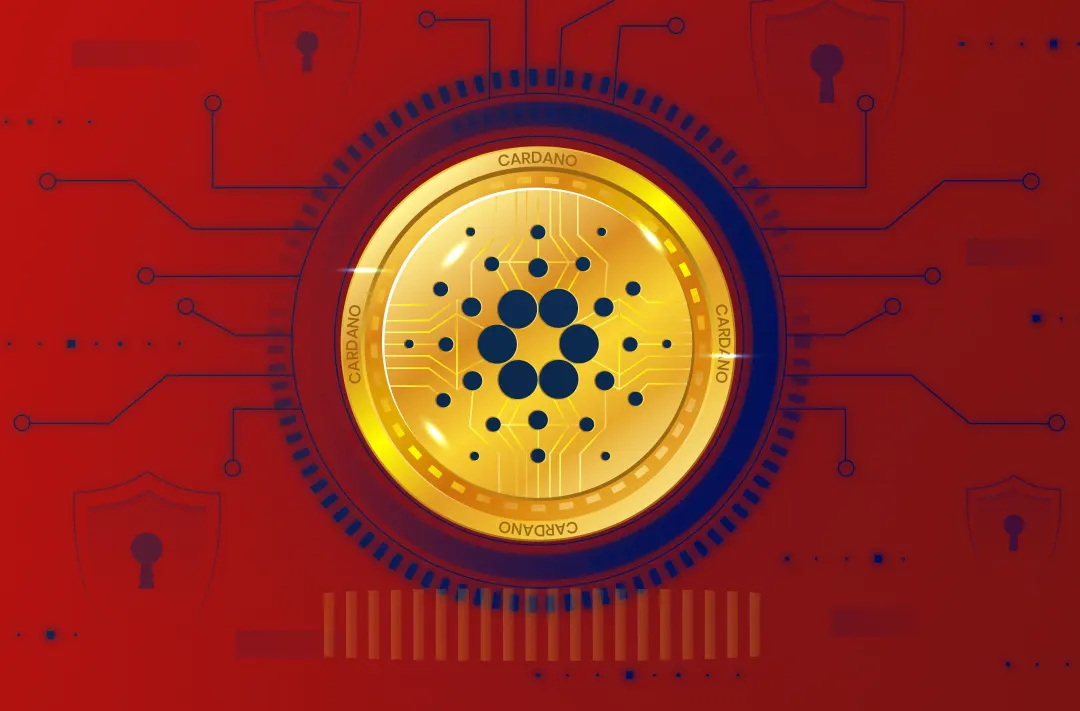 03.08.2022 - 10:30
230
2 min
0
What's new? Amid another delay of the Vasil Hard Fork Combinator (HFC) on the Cardano network, its founder Charles Hoskinson released a video in which he explained the reasons for the delay. He assured users that the upgrade is currently in the final stages of testing and will not be delayed any longer. Hoskinson noted that the team's main priority is fixing bugs to ensure security. According to the network's founder, the upgrade will be released around mid-August.
What else did Hoskinson add? The Vasil hard fork was originally scheduled to be released on June 29, but according to the Cardano founder, the upgrade proved to be too complicated:
"I mentioned before this is the most complicated upgrade to Cardano in its history because it includes both changes to the programming language Plutus as well as changes to the consensus protocol and a litany of other things."
So, Hoskinson explained that once bugs are discovered, it takes time to fix them and then retest. He summarized that only a few significant bugs need to be resolved, and the project team will be ready to provide a ready-made upgrade.
The Vasil hard fork is intended to increase the scalability of the blockchain and accelerate the creation of blocks. The upgrade will also optimize the Verifiable Random Function (VRF), Ouroboros, and increase the network's throughput, which will improve its performance. In addition, it will provide interoperability between Cardano sidechains, which is one of the main features that the team intends to launch in the current phase of blockchain development
Cardano is a blockchain platform created by Input Output Hong Kong (IOHK) and Ethereum co-founder Charles Hoskinson in 2017. Cardano supports smart contracts and also has the native token ADA that enables users to participate in the operation of the network. As of August 3, at 10:05 UTC, ADA is trading at $0,51, having gained 3,79% per day, according to Binance. The asset ranks eighth in the list of cryptocurrencies by market capitalization with a figure of $17,3 billion.
According to a survey by research firm Finder, analysts believe that the ADA rate will rise by 570% to reach the $2,93 mark by the end of 2025. 37% of respondents expect the upcoming Vasil hard fork to have a positive impact on the ADA rate. By contrast, 17% believe that the upgrade will lead to a drop in prices.