Cardano developers launched final node before the release of the Vasil hard fork
A new code for the network software was also successfully tested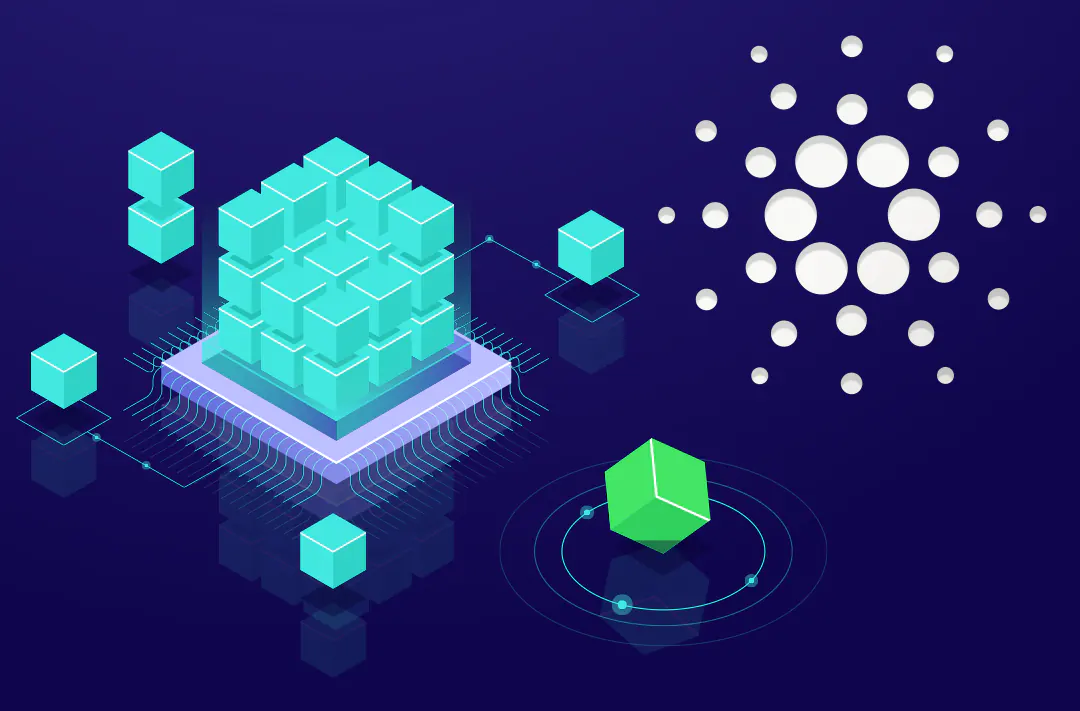 28.06.2022 - 12:20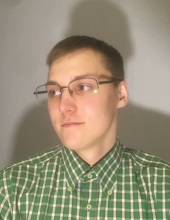 Vasiliy Smirnov
What's new? Input Output developers have reported the launch of the final node on the Cardano blockchain before the Vasil hard fork is released. According to the project team, the successful launch of node 1.35.0 was an important milestone on the way to upgrading the mainnet. The next step for the developers will be to launch a new node on the blockchain testnet.
Today, we're pleased to report that the IOG team has successfully tagged and released #Cardano node 1.35.0 which we can confirm will be the final candidate for the mainnet Vasil release.👌🧵1/8— Input Output (@InputOutputHK) June 25, 2022
More details about the upgrade. The Input Output team has also developed a new Plutus v2 code for Cardano software. It is noted that its testing has been successful and has yielded positive results in terms of improved smart contract performance and reduced costs.
The launch of Vasil was previously postponed from June 29 to the last week of July. According to the developers, work is currently underway to fix seven non-critical bugs.
The Vasil Hard Fork Combinator (HFC) should improve performance by significantly increasing throughput and reducing latency in block transmission. The Verifiable Random Function (VRF), Ouroboros, will also be optimized.
Cardano is a blockchain platform created by Input Output Hong Kong (IOHK) and Ethereum co-founder Charles Hoskinson in 2017. Cardano supports smart contracts and also has the native token ADA that enables users to participate in the operation of the network.
As of June 28, 11:50 UCT, ADA is trading at $0,49, down by 2,45% per day, according to Binance.