Cardano Foundation announced partnership with the Linux Foundation
The collaboration will be promising for open source software developers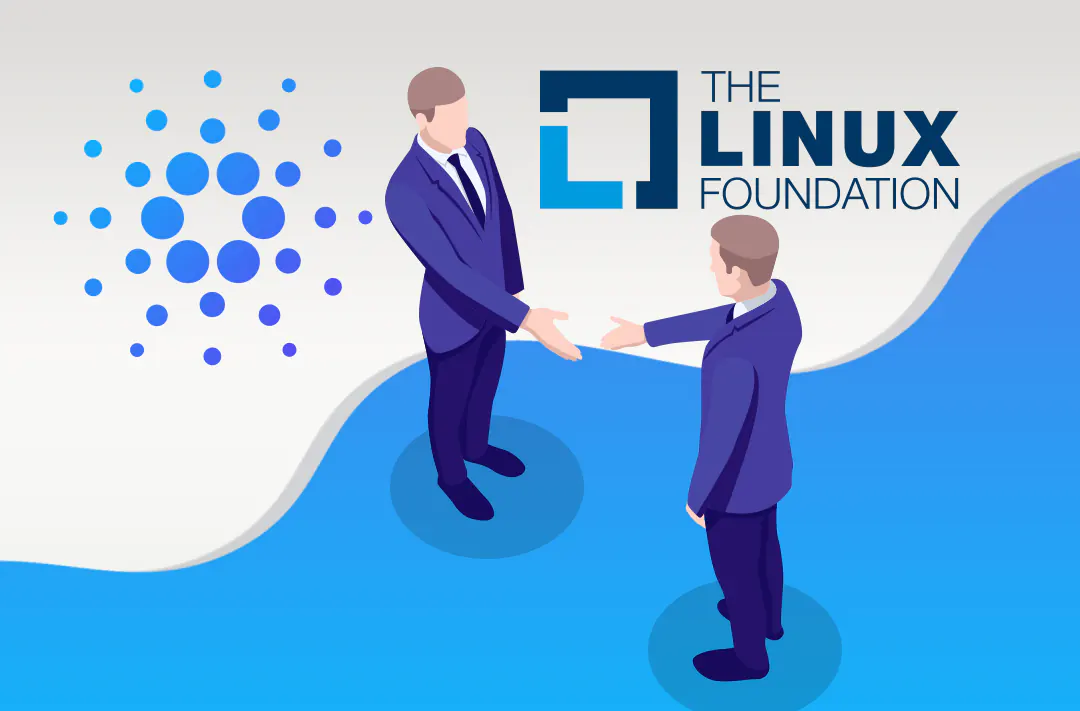 23.06.2022 - 15:15
71
2 min
0
What's new? The Cardano Foundation, a non-profit organization created to support the Cardano blockchain, announced that it has joined as a gold member The Linux Foundation, an NPO that promotes Linux operating systems by providing resources and services to open source software developers. Dirk Hohndel, head of the Cardano Foundation, spoke at the Open Source Summit in Austin, where he discussed the prospects for collaboration on open-source development, the company's website says.
Information on the Cardano Foundation website
What did Cardano's representative say? According to Hohndel, a fundamental factor for a successful partnership will be that the Linux Foundation is a platform for collaboration in open-source development. He added that the Cardano Foundation aims for widespread adoption of blockchain and expects to attract a community of open source developers using the company's technology.
What is known about the Linux Foundation? It is a non-profit organization founded in 2000. It provides a platform for collaboration between open source software developers and its projects are supported by more than 1 800 members. The organization has three membership levels: silver, gold and platinum. At each level, members contribute to the budget. The gold membership level dues $100,000 a year. Eventually, it gives a member the opportunity to get a seat on the organization's board of directors.
What is known about the Cardano Foundation? It is a non-profit organization registered in Switzerland. Its main function is to "standardize, protect and develop Cardano technology." It is responsible for interacting with regulators, government agencies and develops strategic partnerships with other projects.
Earlier it became known that representatives of the Cardano network postponed the launch of the hardfork Vasil to the last week of July. The decision was made in order to carry out the necessary integration work and testing the upgrade. According to the developers, work is currently underway to fix the seven bugs identified, none of which is rated as "severe."