Cardano developer allows delay of Vasil upgrade for the second time
According to technical manager Kevin Hammond, this may be necessary for further testing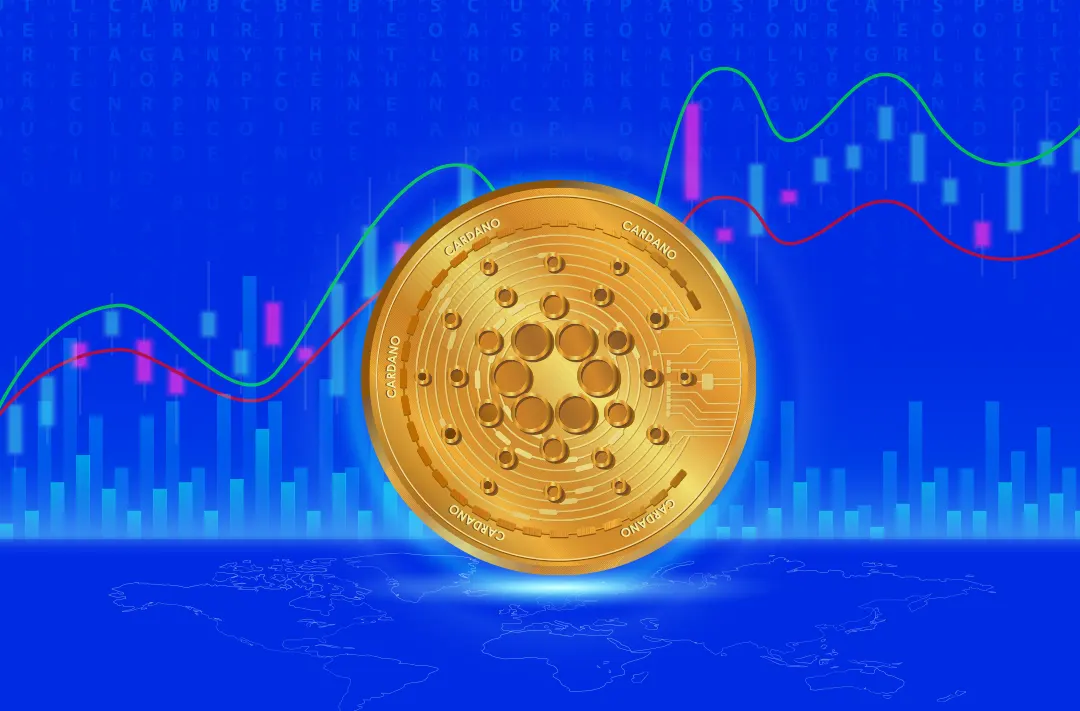 29.07.2022 - 16:40
125
2 min
0
What's new? The timing of a Cardano blockchain hardfork called the Vasil Hard Fork Combinator (HFC) may be delayed by a few weeks for the second time. Input Output Global (IOG) technical manager Kevin Hammond did not give a specific release date, but noted that the delay may be due to the need to successfully complete testing.
🎥 #Cardano360 July edition - going live in 30min! #Cardano $ADAhttps://t.co/8dGdvLm3C4— Input Output (@InputOutputHK) July 28, 2022
How did events develop? Initially, the date of the hardfork was set for the end of June, and later postponed to the last week of July. At that time, the developers noted that they were working on fixing seven identified bugs, none of which were rated as "severe." After the updgrade was released on testnet, the team said that over the next four weeks, Staking Pool Operators (SPOs), cryptocurrency exchanges and teams of decentralized applications (dApps) would be preparing for the main network's hardfork.
Last week, IOG announced that it was working on a new v.1.35.2 node. This version is intended to bring improvements and fix bugs found in previous versions of the node during testing. However, it was previously reported that node 1.35.0 would be the last before Vasil was released.
Upgrade details. Conducting a hardfork will speed up blockchain creation and increase scalability of Cardano-based dApps. Vasil will also optimize Ouroboros' verifiable random function (VRF) and increase network throughput, which will improve performance. In addition, the upgrade will ensure compatibility between Cardano sidechains, which is one of the main features that the team intends to launch in the current phase of blockchain development. In the next phase, it will focus on improving the network management features.
Cardano is a blockchain platform created by Input Output Hong Kong (IOHK) and Ethereum co-founder Charles Hoskinson in 2017. Cardano supports smart contracts and also has a native ADA token that enables users to participate in the network operation. As of July 29 at 14:20 UTC, ADA is trading at $0,52, having gained 4,44% overnight, according to Binance.