Celsius was accused of running Ponzi scheme
KeyFi claims that the crypto platform lured new depositors with high-interest rates to repay -earlier creditors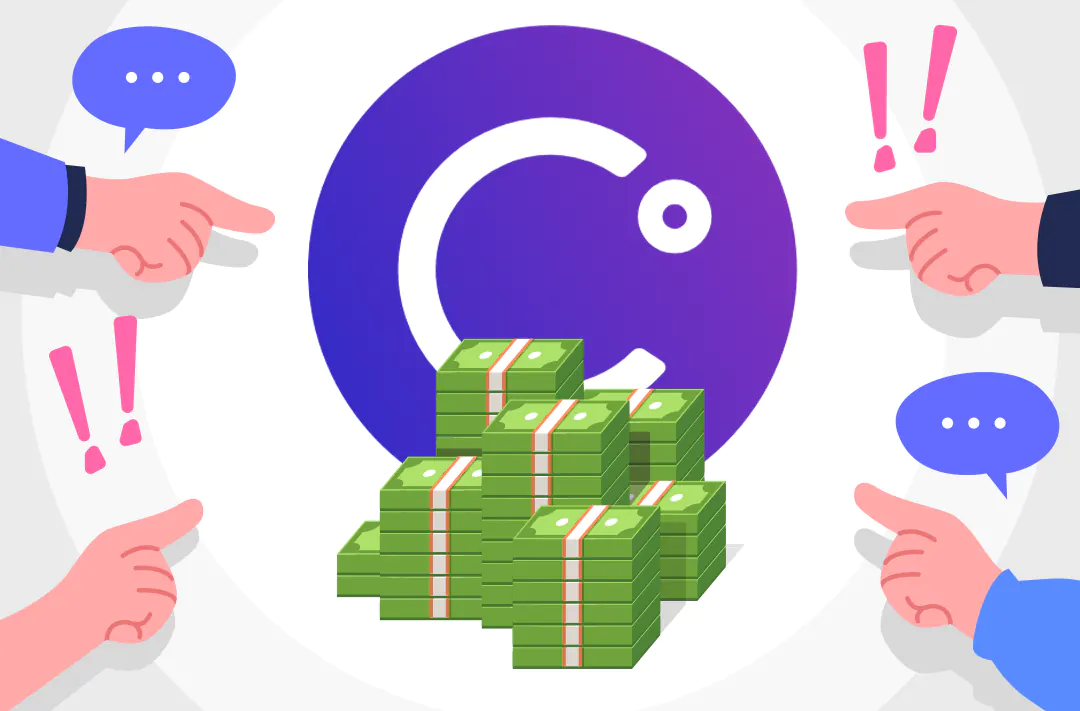 08.07.2022 - 12:15
266
2 min
0
What's new? Staking software and investment firm KeyFi Inc. has filed a complaint in a New York court, accusing crypto lender Celsius of creating a Ponzi scheme and refusing to honor a profit-sharing agreement "worth millions of dollars" (no exact amount was specified). As part of the agreement, KeyFi was supposed to be paid percentages of Celsius' profits generated by providing services in the fields of staking and decentralized finance (DeFi).
Details of the complaint. According to the court documents, KeyFi acted as Celsius' investment manager between August 2020 and March 2021, during which the companies entered into a Memorandum of Understanding (MOU). In accordance with the MOU, KeyFi operated under a company owned by Celsius, called Celsius KeyFi. Under the agreement, KeyFi's share of Celsius' profits ranged from 7,5 to 20%, depending on the investment strategy. A specific sum owed by the crypto lender is not specified in the complaint, noting only that it amounts to "millions of dollars."
The complaint also alleges that Celsius implemented a Ponzi scheme, luring new depositors with high-interest rates in order to repay earlier creditors.
The plaintiff is Jason Stone, the founder and CEO of KeyFi, who previously worked as an investment adviser. He demands a jury trial and compensation in an amount to be determined at the trial. In addition, the prosecution pushes for punitive damages, taking into account all funds generated by KeyFi's trading activities.
Celsius situation. On June 13, the platform froze customers' funds to restore liquidity and later hired experts from Citigroup's investment bank to find new sources of financing and lawyers from Akin Gump to conduct restructuring.
Crypto exchange FTX refused to buy the platform after discovering a $2 billion discrepancy in its balance sheet. However, investment bank Goldman Sachs announced plans to raise a similar amount to buy back Celsius' assets.