Central Bank Governor opposed the use of cryptocurrencies as a means of payment in Russia
Elvira Nabiullina also noted that digital assets should not be used in organized trading within the country because of their volatility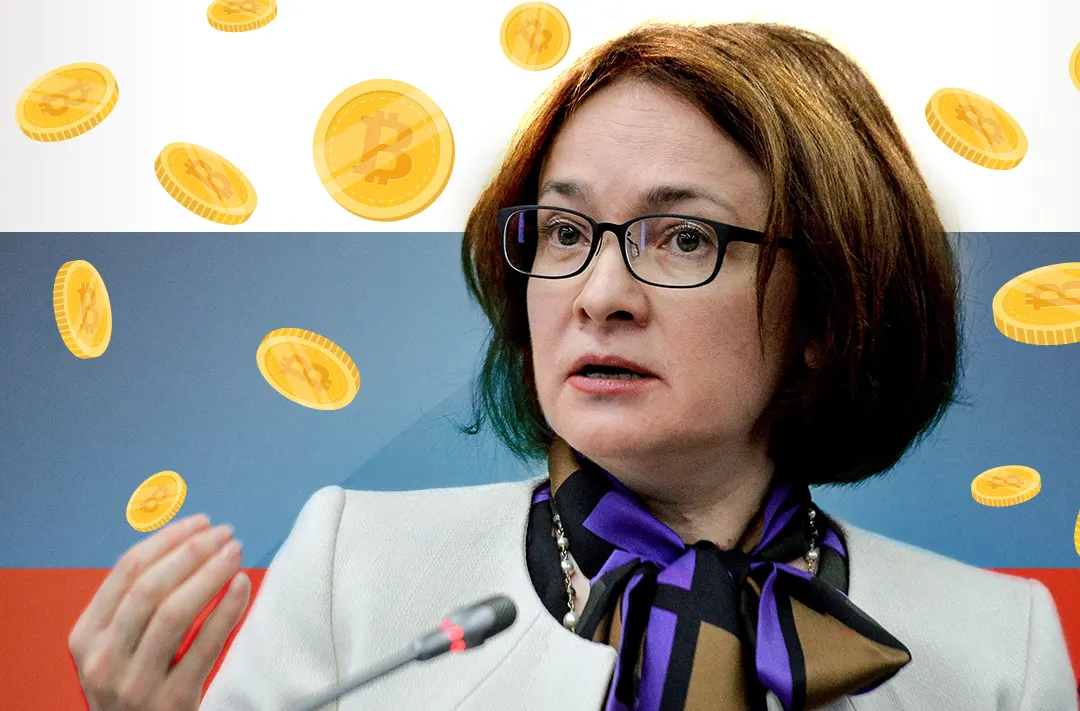 16.06.2022 - 10:25
212
1 min
0
What's new? Bank of Russia governor Elvira Nabiullina said that the regulator allows the use of cryptocurrencies in international settlements. However, she noted that digital assets should not penetrate the Russian financial system and be used within the country as a means of payment. In addition, according to Nabiullina, crypto-assets should not be used in organized trading in Russia because of their high volatility. The Central Bank governor told about this at the St. Petersburg International Economic Forum (SPIEF), Prime writes.
On April 21, Nabiullina said that the Bank of Russia plans to make the first real payments as part of the piloting of the digital ruble in 2023. She said that the regulator is already testing its own digital currency with banks. Nabiullina noted that the digital ruble should make settlements cheaper.
Earlier, first Deputy Governor of the Central Bank Ksenia Yudaeva noted that the regulator was of the opinion that the use of cryptocurrencies in the country is dangerous and creates risks for citizens.
On June 16, the chairman of the State Duma Committee on Financial Market Anatoly Aksakov said that the relevant departments, working on a bill on measures to control the market of digital assets, may come to a compromise by implementing stricter regulation. According to him, the Central Bank believes that cryptocurrencies have no future.