Chinese blockchain platform's chief called bitcoin the "biggest Ponzi scheme"
According to Yifan He, the similarity to a fraudulent scheme is indicated by the constant influx of new users while the asset lacks liquidity and value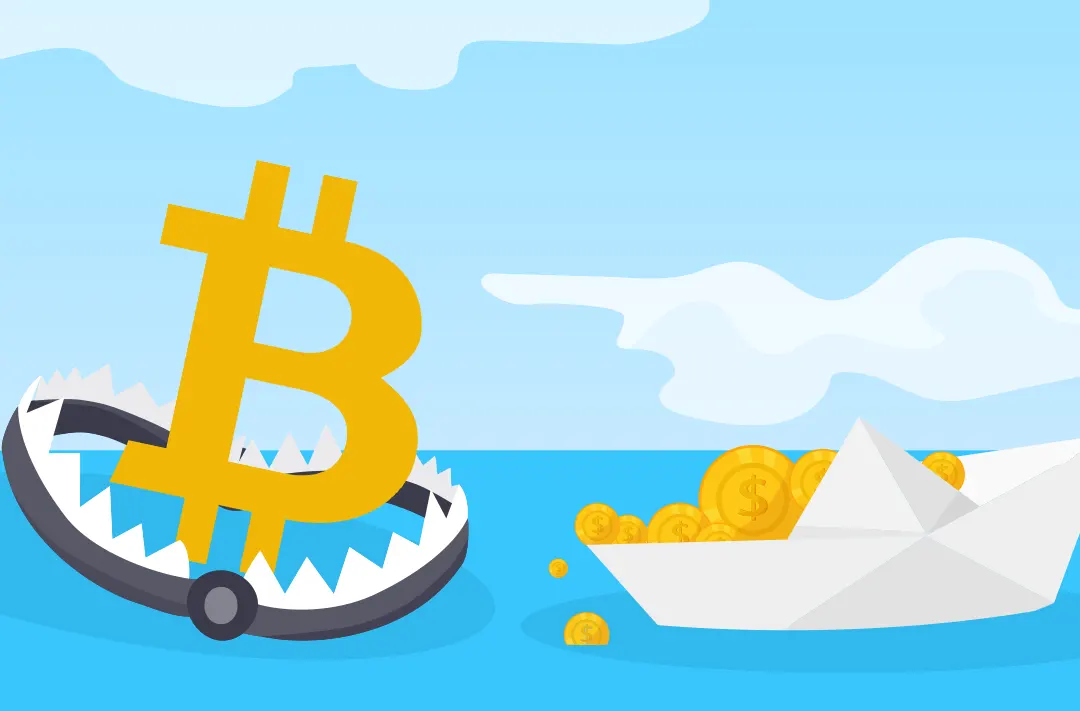 28.06.2022 - 09:10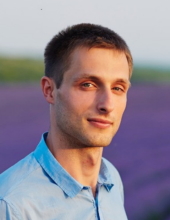 Michael Golikov
What's new? Yifan He, CEO of Red Date Technology, a blockchain platform, said that unregulated cryptocurrencies, including bitcoin, are the "biggest Ponzi scheme in human history." He noted that such schemes are characterized by a constant influx of new users with no liquidity or value in the assets. The entrepreneur also pointed to instances of insider trading and security issues with crypto projects, which are developing mainly through marketing rather than technical investments. The People's Daily has the full version of the entrepreneur's article.
Article on the newspaper's website
What other statements have been made? Yifan He also spoke out about the situation with the collapse of the algorithmic stablecoin TerraUSD (UST) and its backing token LUNA. In his view, both assets combined two types of fraudulent equity-based and cash-based schemes.
In this, the entrepreneur said that he does not consider centralized stablecoins, USDC and USDT, to be speculative assets. These are payment currencies that will evolve as soon as they come under full regulation, he added.
In May, International Monetary Fund Executive Director Kristalina Georgieva said that stablecoins that are not backed by assets are a pyramid scheme.