Chinese tech firms to implement KYC for NFT buyers
Tencent, Baidu, JD.com, and Ant Group signed a "self-discipline initiative" to combat speculation in the non-fungible token market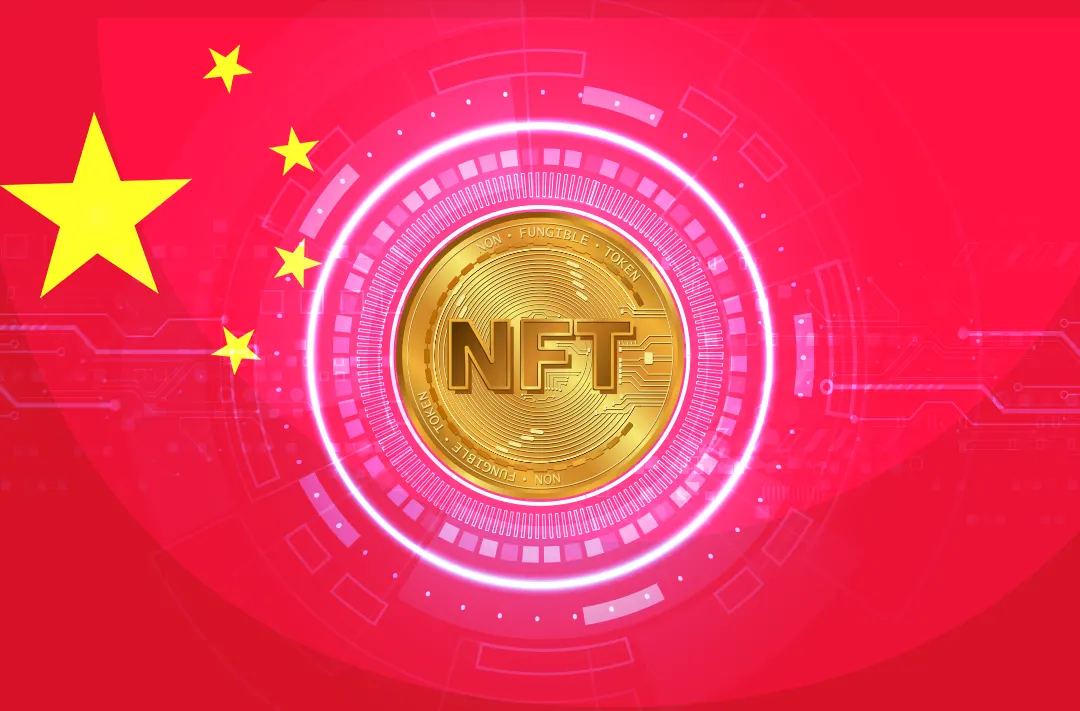 05.07.2022 - 15:30
271
2 min
0
What's new? China's largest tech companies have adopted a "self-discipline initiative" to combat speculation in the NFT market. The platforms that signed the document pledge not to create secondary markets for token trading, and to introduce real-name authentication for users when making transactions. Although the initiative is not legally binding, Tencent Holdings, Baidu, JD.com and Ant Group, the fintech arm of Alibaba Group Holding, joined the initiative, the South China Morning Post reported.
Material from the South China Morning Post
What is known about the initiative? The document was prepared by private companies and published by the China Cultural Industry Association (CCIA). According to the initiative, digital collection platforms must have the appropriate certifications, including those required for blockchain service providers.
Luo Jun, secretary general of the metaverse committee of the China Computer Industry Association, said that the initiative "recognises NFT technology's use in intellectual property protection and cultural product registration."
The NFT situation in China. Some Chinese companies imposed restrictions on the operation of NFT platforms. For example, the messenger WeChat began to block accounts related to cryptocurrencies and NFT. The site's rules prohibit mentioning digital assets and non-fungible tokens, including information about services and products, issuance and transactions, as well as recommendations and guidelines.
Despite this, the number of NFT platforms in China increased five-fold since the beginning of 2022. The total number of marketplaces in the country exceeded 500.
Earlier, the China Internet Finance Association, the China Banking Association, and the China Securities Association posted a statement suggesting a series of guidelines for dealing with NFTs. According to the document, collectible tokens should not include bonds, insurance, securities, precious metals or other financial assets, and transactions with NFT should not be paid for in cryptocurrencies.