CNBC host warns of the dangers of meme cryptocurrencies and altcoins
Jim Cramer is concerned about the Fed's continued rate hike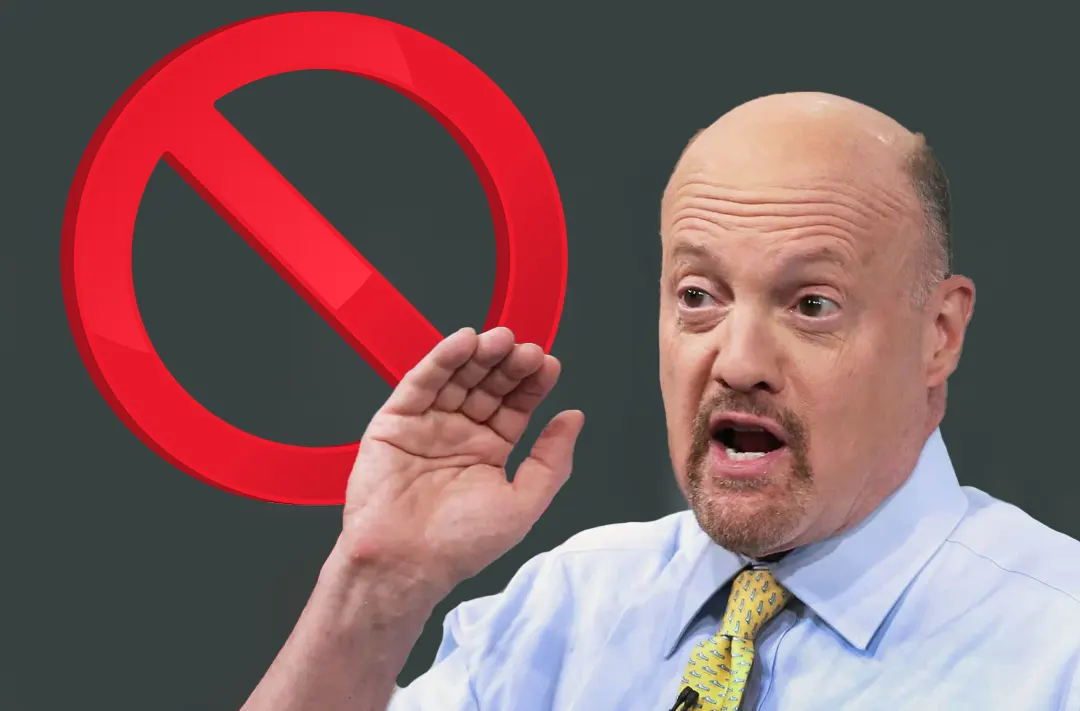 02.09.2022 - 12:15
113
2 min
0
What's new? CNBC host Jim Cramer has advised investors to avoid meme cryptocurrencies and altcoins after the US Federal Reserve System (Fed) announced further interest rate hikes. In his new program called Mad Money, Cramer expressed concerns about Dogecoin (DOGE) and Shiba Inu (SHIB). He also advised being wary of Ethereum scaling solutions such as Polygon (MATIC) and Optimism (OP), as well as tokens of the blockchain like Polkadot (DOT), Avalanche (AVAX), and Cosmos (ATOM).
What else did Cramer add? He also cautioned against buying shares in special-purpose acquisition companies (SPACs), initial public offerings (IPOs), and a host of other securities.
According to the CNBC host, cryptocurrencies have not lived up to his expectations, prompting him to change his stance on digital assets again.
"I think it is time we started questioning the fundamentals of crypto […] I'm at least big enough to admit that I was wrong about crypto. I wish the promoters would do the same," Cramer noted.
Earlier, David Kelly, the chief global strategist at JPMorgan, a financial holding company, called for selling cryptocurrencies because of a risk of a recession in the United States and increased volatility in markets. He recommended "steering clear" of bitcoin and large-cap tech stocks.