CNN announces closure of its NFT project Vault
Some users believe that the company has implemented a fraudulent scheme, Rug Pull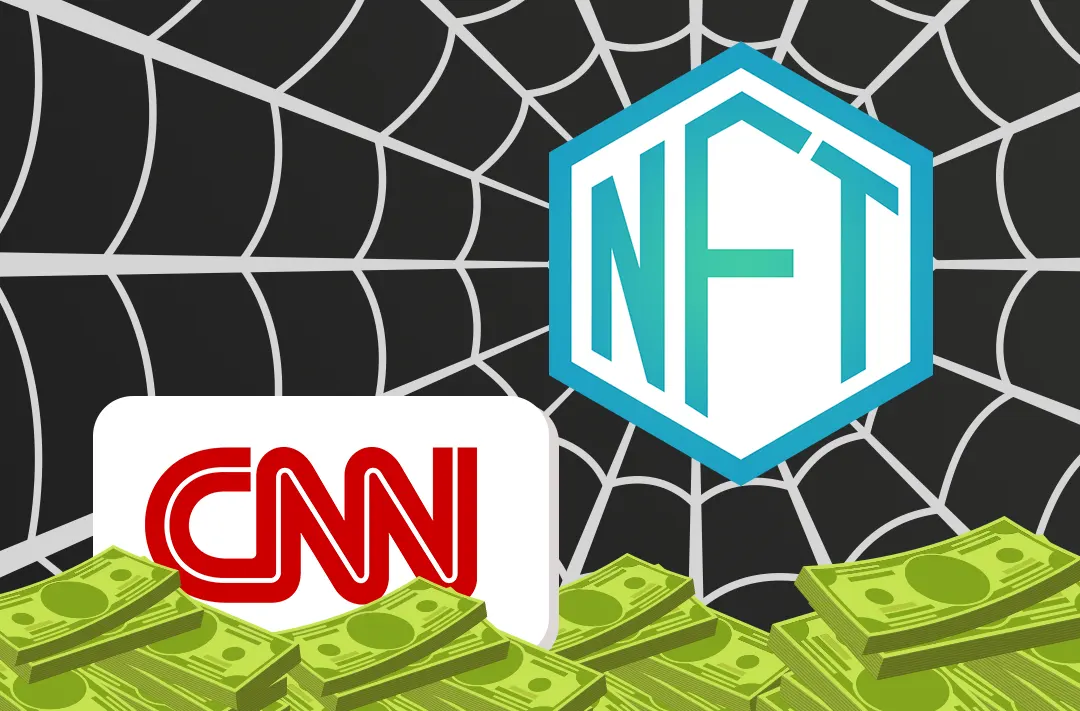 11.10.2022 - 10:45
88
2 min
0
What's new? On October 10, the American TV channel CNN announced the closure of its NFT project Vault. The project, launched in June 2021, issued non-fungible tokens associated with key news events. CNN said that while the Vault website will undergo changes, it will remain available to view collections and use as a marketplace.
News of our own to share pic.twitter.com/qcxaDXNRYO— Vault by CNN (@vaultbycnn) October 10, 2022
Community reaction. In the comments under the TV channel's Twitter post, users began accusing CNN of implementing the classic fraudulent scheme of Rug Pull, in which a developer closes a project and disappears with users' money. By April, according to the Press Gazette, the volume of sales on Vault before taxes totaled $329,700.
According to The Verge, CNN representatives told in Discord that the company plans to compensate "the thousands of collectors who joined us in this experiment." Payouts will be based on the purchase price for each individual wallet's NFTs. Compensation, the company said, will be sent to collectors' wallets in FLOW tokens or stablecoins.
According to Dune Analytics' September data, NFT trading volumes dropped by 97% since the beginning of 2022, from $17 billion to $466 million. A total of about 42 000 NFT traders were recorded in September, with a peak of 66 000 in March.