Coinbase added warning labels for some tokens
The exchange has started highlighting assets with low trading volumes and newly created cryptocurrencies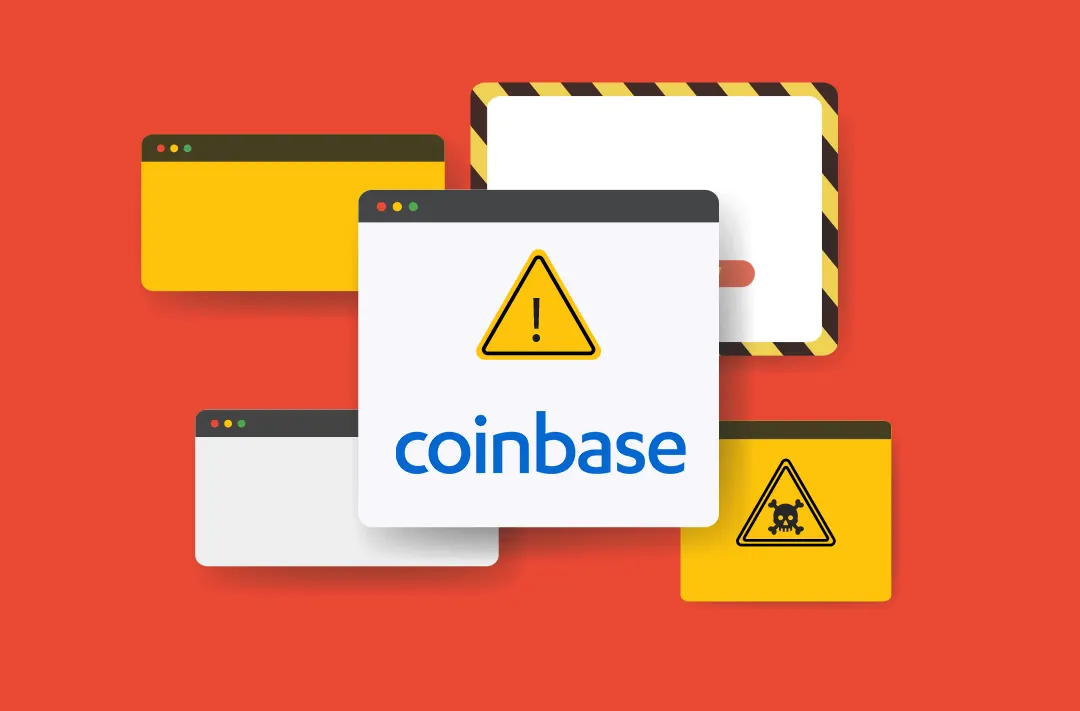 08.03.2022 - 11:45
346
1 min
0
What's new? Coinbase's Product Manager Ishan Wahi unveiled a new system of experimental labels on the company's blog. The platform has started highlighting "risky" assets with low trading volumes and newly created cryptocurrencies. The label will not affect the tokens' functionality in any way, but the company stressed that users should "exercise caution."
Announcement of the new system on the Coinbase blog
Why did the exchange make such a decision? According to Wahi, Coinbase is expanding rapidly and more new cryptocurrencies are appearing on the platform, which entails investment risks.
"Our goal is to be as transparent as possible with our customers regarding trading risks, so we are introducing a new experimental label on asset pages and a disclosure when executing trades for some assets."
For the fourth quarter of 2021, the exchange generated record revenue of $2,5 billion and $840 million in net income. Coinbase's monthly active user base also grew to 11,4 million people.