Coinbase began blocking accounts of Russians
In letters to users, the platform refers to the requirements of the US Financial Crimes Enforcement Agency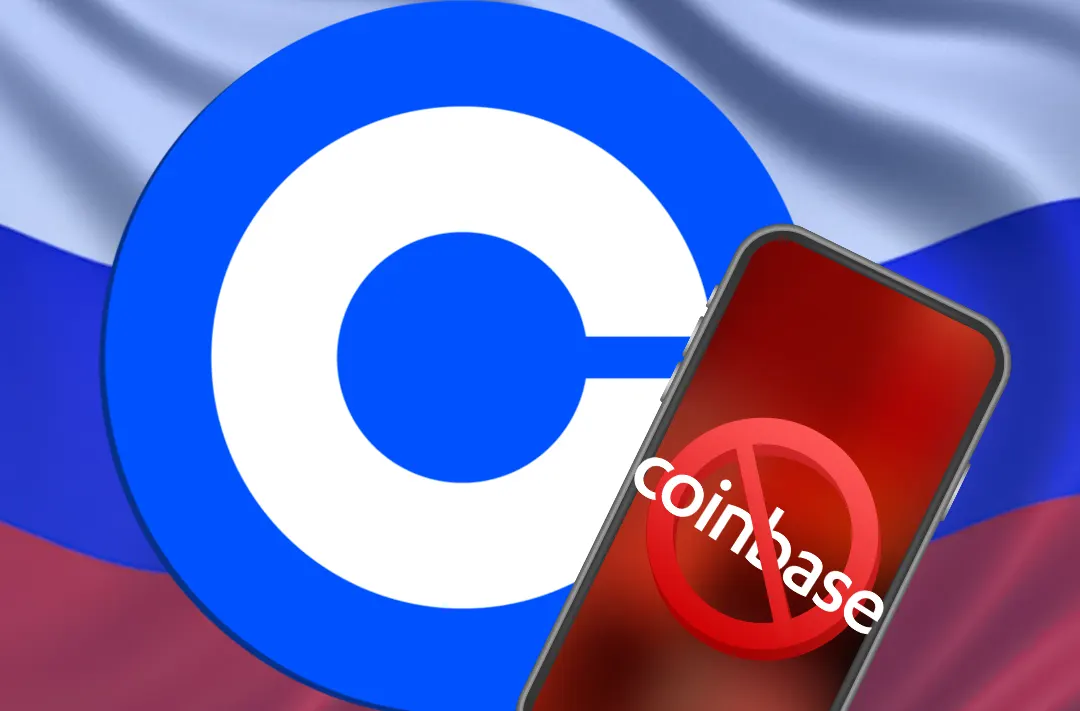 24.05.2022 - 08:45
Michael Golikov
What's new? Russian clients of cryptocurrency exchange Coinbase have begun to restrict access to the platform. This is reported by social media users with reference to letters coming from Coinbase. In them, the exchange motivates its decision by the need to comply with the requirements of the US Financial Crimes Enforcement Agency (FinCEN).
What else is known about the restrictions? On May 5, users from Russia received letters from the Coinbase support team. They said that access to accounts would soon be restricted due to European sanctions. The new restrictions affected Russian citizens, residents, and legal entities who stored more than €10 000 in their wallets. Such users must withdraw their assets from the platform by 8:01 Moscow time on May 31, 2022.
New notices of accounts closure are also sent to those users who have less than the specified amount on their account. The exchange's message notes that customers can withdraw their funds to external addresses.
What events happened before? In early March, Coinbase chief legal officer Paul Grewal reported the support for economic sanctions against the Russian Federation. The platform implements a multi-layered program of global sanctions. Individuals and entities subject to sanctions, as well as those who evade them were blocked.
On April 21, cryptocurrency exchange Binance imposed restrictions on Russian users as part of compliance with the fifth package of EU sanctions. For accounts with an amount exceeding €10 000, only the withdrawal function is available. All positions are given 90 days to close from the publication of the notice.
On April 12, Currency.com users received a notification that the exchange was suspending operations within the Russian Federation. The letter stated that the suspension of service would only affect residents of the Russian Federation.