Coincheck crypto exchange will enter the Nasdaq via SPAC by mid-2023
The exchange's representatives noted that the merger with a special purpose acquisition company will provide direct access to the US financial markets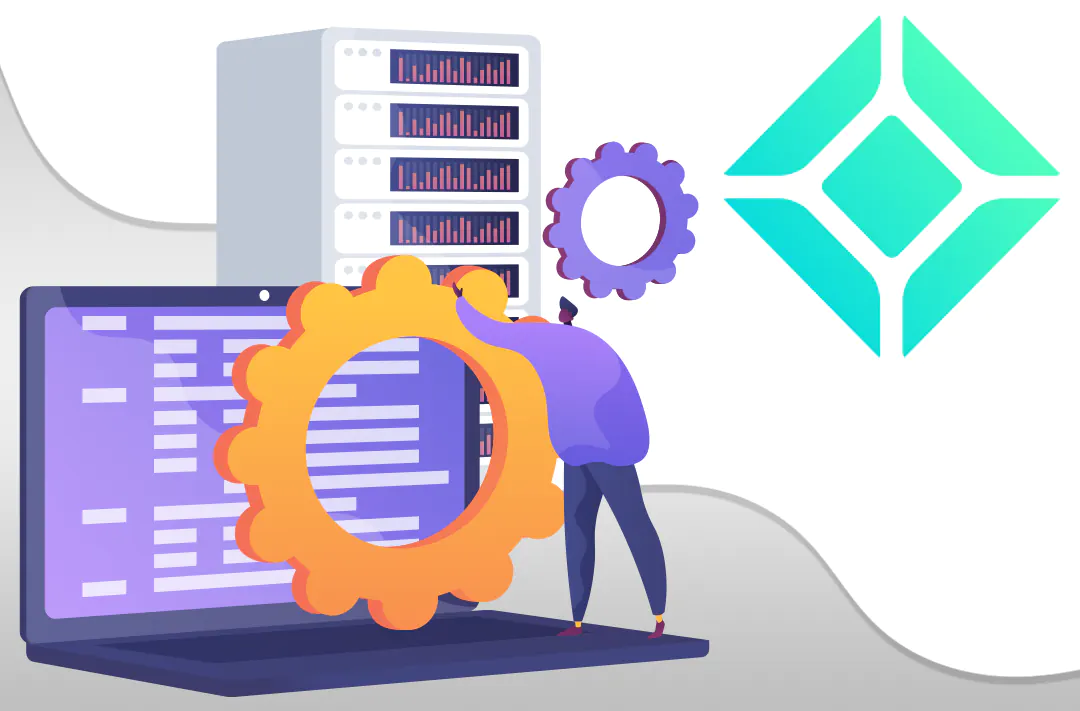 29.10.2022 - 09:45
95
2 min
0
What's new? Japanese crypto exchange Coincheck intends to go public on the US Nasdaq stock exchange. On October 28, Monex Group, Coincheck's primary owner, filed documents with the US Securities and Exchange Commission (SEC). They say the platform will be listed on Nasdaq through a merger with special purpose acquisition company (SPAC) Thunder Bridge Capital Partners IV. The company's representatives said that Coincheck is expected to go public by July 2, 2023.
What are the benefits to the exchange? According to representatives of Coincheck, the merger with SPAC will provide the exchange with direct access to the US financial markets and the ability to grow its crypto business. According to the SEC, more than half of the companies in 2020-2021 went public precisely through a merger with SPAC, rather than through an initial public offering (IPO).
Coincheck disclosed plans to go public on Nasdaq in March of this year. Back then, it was reported that the merger with Thunder Bridge Capital would be worth $1,25 billion and that Monex Group would have an 82% stake in the combined company.
What is known about Coincheck? It is one of the largest centralized cryptocurrency exchanges (CEX) in Japan. The company is regulated by the Japan Financial Services Agency (FSA) and is headquartered in Tokyo. According to its financial statements, the company has 1,75 million verified accounts, representing 27% of Japan's crypto market share. According to CoinGecko on October 29, the daily trading volume on the platform is $49,87 million.
In late August, crypto ATM operator Bitcoin Depot announced its entry into the Nasdaq through a merger with special purpose acquisition company GSR II Meteora Acquisition Corp. in an $885 million deal. GSR has about $320 million that Bitcoin Depot can use to grow.
In July, Circle, the issuer of the USDC stablecoin, announced plans to go public on the New York Stock Exchange (NYSE) in the fourth quarter of 2022 through a merger with SPAC company Concord Acquisition Corp.