COTI to launch an algorithmic stablecoin based on Cardano
Its stability will be maintained by Shen, a reserve coin, designed to provide the collateralization rate and the peg of the stablecoin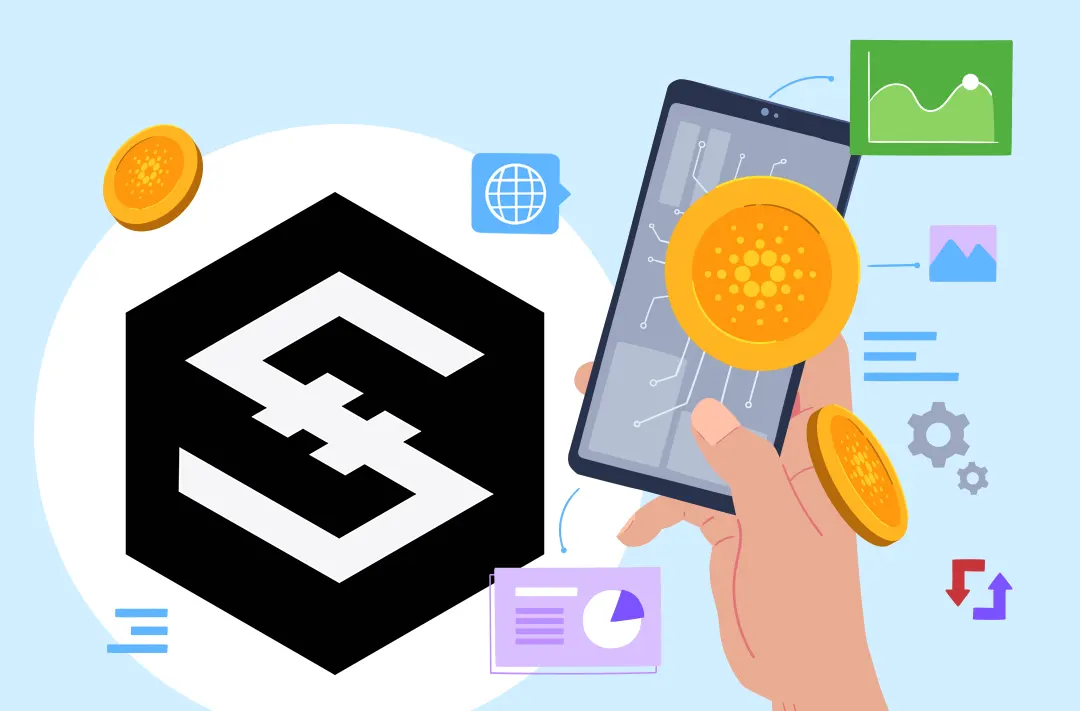 07.05.2022 - 07:00
264
2 min
0
What's new? The COTI team, in collaboration with the Cardano team, has announced the launch of the public Tesnet version of Djed, a decentralized algorithmic stablecoin based on the Cardano network. A Testnet environment will allow testing of the main functionalities without the added risk of using real funds.
What is known about Djed? Its stability will be maintained by Shen, a reserve coin, specifically designed to provide the collateralization rate and the peg of the stablecoin. The development of Djed began back in September 2021, and the asset itself should "become the ultimate coin with which Cardano's entire network transaction fees will be paid."
What is known about Cardano? It is a blockchain with the native token ADA. The platform allows developers to create smart contracts and decentralized applications. The network was founded by Charles Hoskinson, co-founder of Ethereum. More details about Cardano can be found in GetBlock Magazine's article.
What is known about COTI? It is a decentralized payment platform for instant transactions. COTI uses a type of distributed ledger called DAG that provides continuous scalability and network throughput of up to 100 000 transactions per second (TPS).
What events happened before? In early April, the Cardano network crossed a new milestone of more than 5 million addresses functioning on the network. An increase in the number of users correlates with an increase in the number of decentralized applications and solutions on the network.
In late April, the Cardalonia metaverse based on the Cardano blockchain announced the start of the sale of its token, Lonia. The launch followed a successful preliminary funding round in which the metaverse raised $420 000.
In early May, Cardano investor addresses holding between 1 million and 10 million ADA had been actively accumulating funds over the past five weeks, according to the crypto analytic platform Santiment. In total, large investors had added 196 million ADA ($155,5 million at the exchange rate on May 3) to their wallets. According to analysts, this had been preceded by a 7-month period of holders dumping the asset.