​Court rejects Binance's complaint over unsubstantiated accusations by SEC
Earlier, the regulator in its press release said that the exchange improperly disposes of customer assets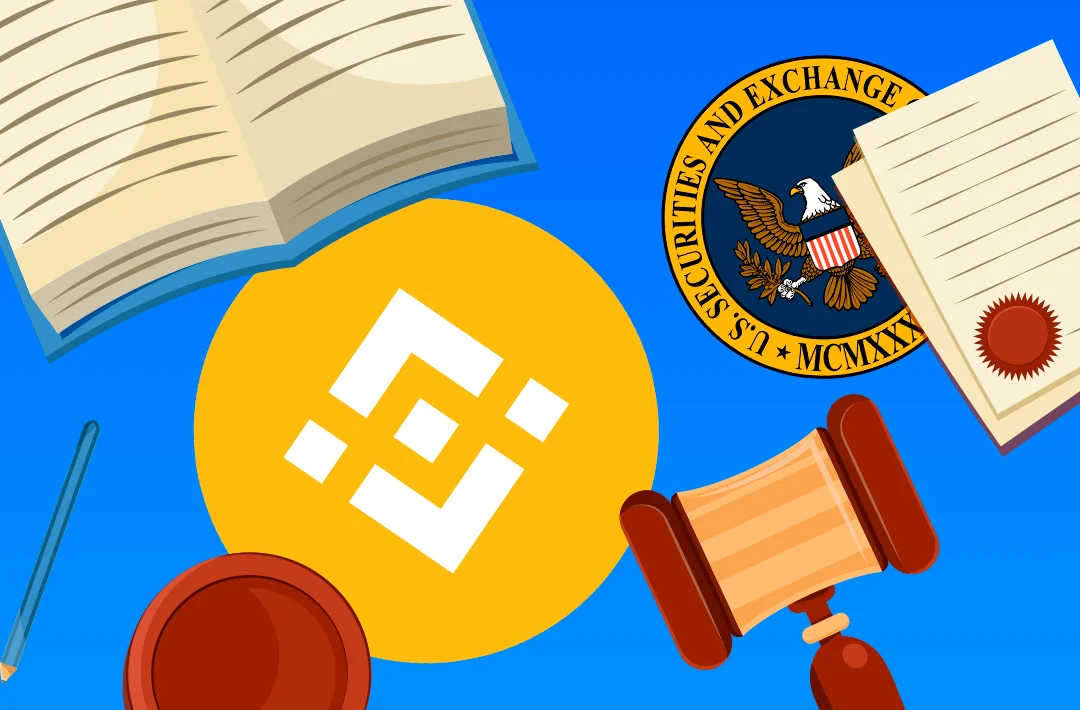 27.06.2023 - 12:20
76
2 min
0
The exchange had complained that regulators made "misleading" public statements about the Binance's handling of customer funds.
A federal judge has rebuffed Binance's request to curtail the U.S. Securities and Exchange Commission's (SEC) use of language pertaining to Binance.US' management of customer funds in press releases, which the company had argued could hurt it at trial.
D.C. District Court Judge Amy Berman Jackson, who is presiding over the SEC's case against Binance.US, dismissed the claims, maintaining the court's mandate is not to "wordsmith" public statements from either of the case's parties.
"It is not apparent that Court intervention … is needed at this time, or that it is necessary or appropriate for the Court to get involved in wordsmithing the parties' press releases," Judge Jackson ruled. "Nor is it clear that the agency's public relations efforts to date will materially affect proceedings in this case."
Lawyers for BAM Trading, which operates under the name Binance.US, filed a complaint about the SEC's press release on Friday, raising concerns over the SEC's "misleading extrajudicial statements."
"The SEC's press release also appears to be designed to introduce unwarranted confusion into the marketplace, which will have the effect of harming BAM customers rather than protecting them," Binance's lawyers said.
They added that "it also risks tainting the jury pool with misleading descriptions of the evidence concerning the Defendants."
The company's lawyers also maintained that there is "no evidence that BAM customer assets have been dissipated, commingled, or misused in any way."
The judge gave Binance until September 21 to respond to the SEC's allegations. The SEC's reply to the company's pleading will be due November 7.
Binance's complaint to the court comes as the company gears up to fight against the SEC in court. The SEC sued Binance, the world's largest crypto exchange by trading volumes, on June 5, alleging the company and CEO Changpeng "CZ" Zhao violated federal securities laws, according to the complaint.
The SEC has sued several high-profile crypto companies in recent months, citing a need to protect investors from a risky, largely non-compliant industry.
This material is taken from the website https://www.coindesk.com.