Crypto community predicted Cardano price to rise above $1
This may happen after the Vasil hard fork on June 29, 2022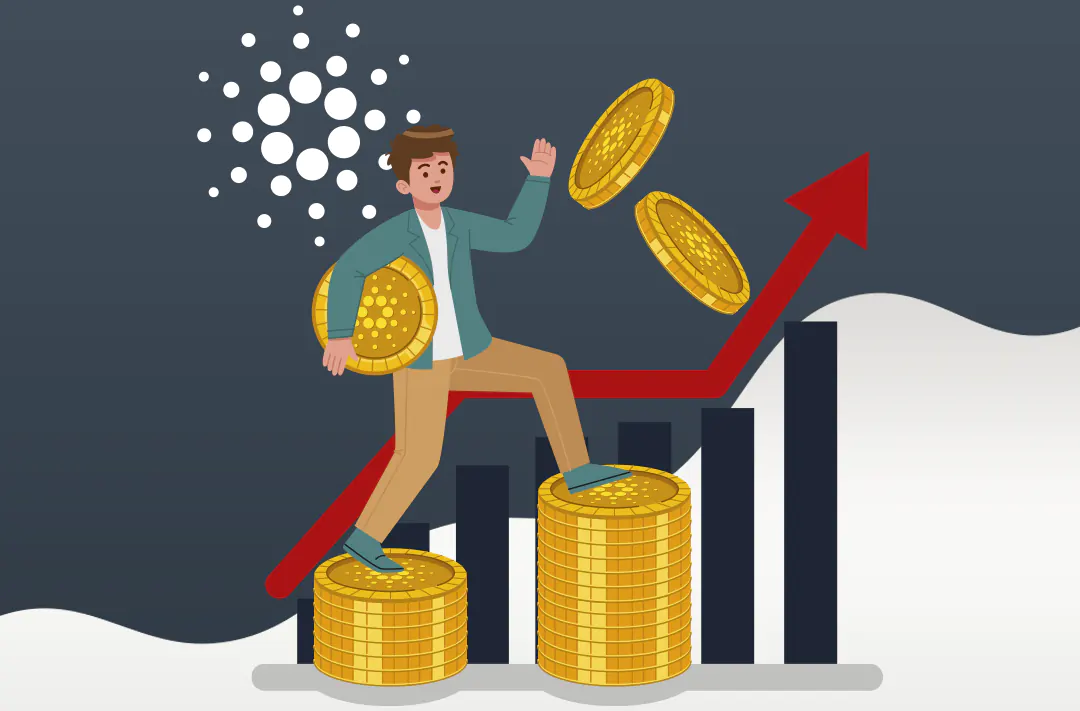 02.06.2022 - 09:00
204
2 min
0
What's new? The token price of the Cardano (ADA) blockchain may surpass $1 by the end of June. The rise in value may be influenced by the conducting of the Vasil hard fork, which will bring significant improvements to the operation of the blockchain. The predictions are based on the results of a CoinMarketCap survey conducted among members of the crypto community.
Information on the CoinMarketCap website
What are the results of the survey? 24 600 survey participants voted that the ADA price will reach $1,06 by the end of June, while 16 000 people believe the value of the asset will drop to $0,97 by the end of July. Both, however, suggest a significant rise in the price. As of June 2, 08:20 UTC, 1 ADA is worth $0,577, a weekly gain of 13,79% (according to Binance). The last time ADA was above $1 was in April 2022.
The community's predictions are based on expectations from the conducting of the Vasil Hard Fork Combinator (HFC). It envisages performance improvements by significantly increasing throughput and reducing latency in block transmission. The Verifiable Random Function (VRF), Ouroboros, will also be optimized. VRF processes cryptographic input data and produces random output data.
What is known about Cardano? It is a blockchain platform created by Input Output Hong Kong (IOHK) and co-founder of the Ethereum network Charles Hoskinson in 2017. Cardano supports smart contracts and also has the native token ADA that enables users to participate in the operation of the network.
What events happened before? On May 31, the ADA rate rose by 30% per day. The token ranked sixth in the ranking of cryptocurrencies with a market capitalization of $22,2 billion, ahead of Ripple (XRP).
In mid-April, the number of large ADA token holders reached a 2-year high. Large investors, whose wallet balance is at least 10 million ADA, hold 46,6% of the total number of tokens.